Ministry takes action against violator for running over mangroves in Qatar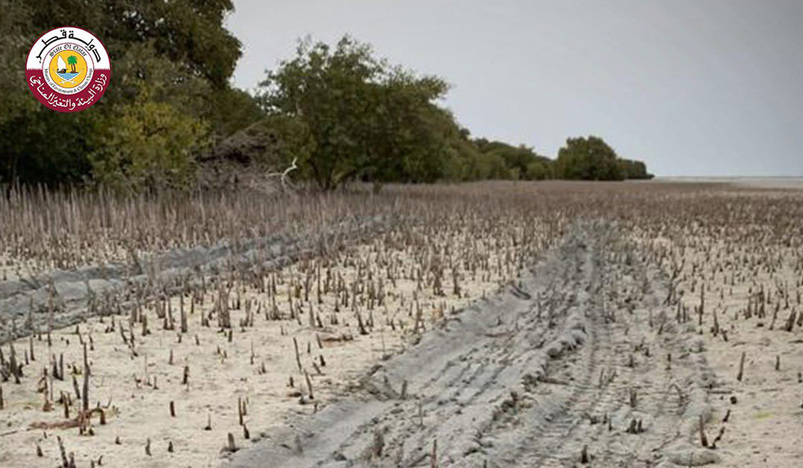 Mangroves in Qatar
The Ministry of Environment and Climate Change (MoECC) in Qatar has taken into custody an SUV that is believed to have been driven over sensitive and protect mangroves.
In a series of tweet on Thursday, the ministry said the violation was reported by a citizen. Upon his complaint, the ministry dispatched a patrol unit to the spot.
"All legal measures have been taken against [the culprit], and the culprit's car has been seized."
Mangrove forests make up one of the most productive and biologically diverse ecosystems on the planet, Lining coastlines throughout the tropics, healthy mangrove forests are home to a huge array of wildlife; from bacteria that capture nitrogen for the mangrove trees to use. Animals come to nest, forage and hunt, and a multitude of threatened species.
Moreover, these forests are nursery grounds for countless fish species and hold the key to thriving commercial fish populations.
Despite their clear and unique value, mangroves remain one of the most threatened habitats in the world and their destruction is rife across the globe.