Ministry sets conditions to be followed for vehicles on Qatar National Day 2021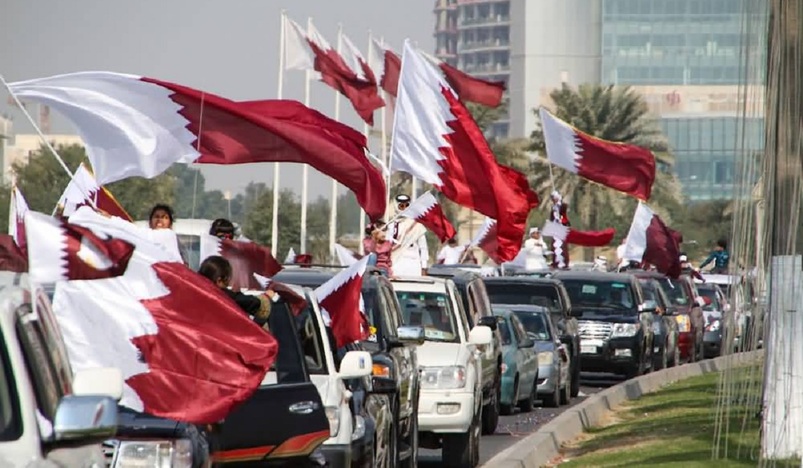 Qatar National Day 2021
The Ministry of Interior (MoI) has issued today a list of rules regulating decorations used for cars for the Qatar National Day celebrations between December 15 and 21.
According to the regulations, vehicles are obliged to follow these conditions:
• One cannot have a tint in the windshield. 
• One cannot change the colour of the vehicles for Qatar National Day.
• Decorations used should not hide the front and rear number plates.
• None of the passengers are allowed to lean out of the windows.
This year's Qatar National Day will see no military vehicles in the National Day Parade on the Corniche.
Instead, a special infantry parade would be staged, according to Major-General Salem bin Fahd Al Ahbabi, Commander of the Military Performances and Music Centre, Qatari Amiri Forces.
Read also: No military vehicles in this year's National Day Parade