Ministry responds to Qatar residents' complaints about partitioned villas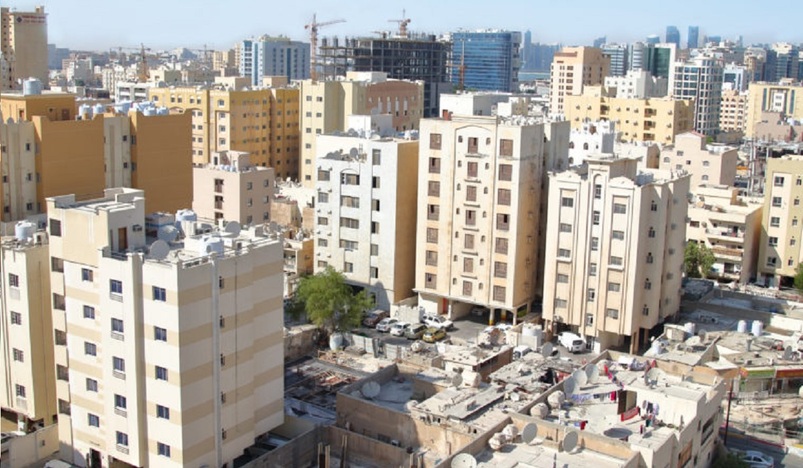 Qatar Lodging Complaints
The Ministry of Municipality has responded to some of the complaints and inquiries from Qatar residents received by "Watani Al-Habib" program on Qatar Radio regarding the partitioned villas or residential areas in the country.
One of those who raised complaints is Mr. Saeed Al-Hajri. On January 11, 2022, he appealed to the Ministry to address his concern on the partitioned villas near his house where some vehicles and children's toys are piled up and spread dangerously on the street, which are prone to accidents.
He added that he submitted a complaint to the minister's office and was informed that it was transferred to the Al-Rayyan municipality. However, the situation remained as it is and nothing has changed.
The municipality responded that Al-Hajri's concern has been referred to the competent department of the municipality, and they were informed that the previous necessary action had been taken regarding the complaint, by issuing a seizure report and transferring it to the competent authorities, based on the procedures followed.
The Ministry of Municipality and Environment (MME) receives complaints and suggestions from all members of the public including lodging complaints and suggestions.The complaint or suggestion is then referred to the competent department. You may call at 44955595/44266666 or email eservices@baladiya.gov.qa to send your complaint or suggestion.