Ministry permits schools to accommodate full capacity during phase 4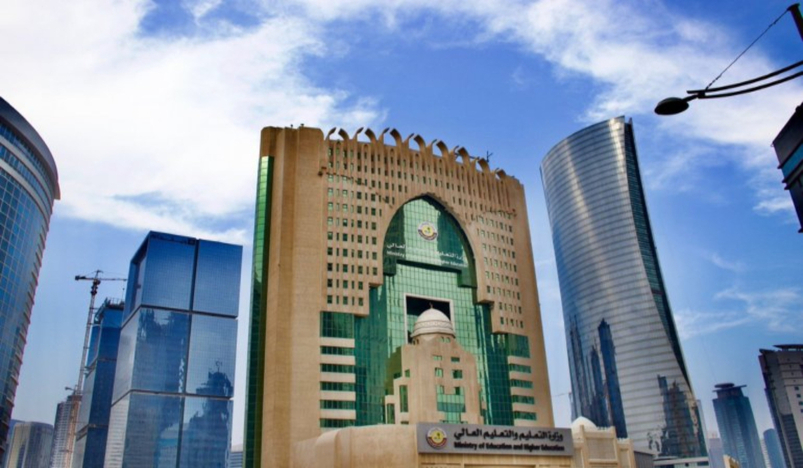 Ministry permits schools to accommodate full capacity during phase 4
The Ministry of Education and Higher Education (MOEHE) has stated that all schools in the country can accommodate full capacity starting October 3, 2021. 
During the phase 4 gradual lifting of Covid-19 restrictions, the ministry has allowed the schools for 100% capacity. 
In addition to the schools, MOEHE has also confirmed public and private kindergartens, and higher education institutions can operate with the full attendance of students at 100% of the approved capacity of the school building and the university building.
The decision is effective from October 3, 2021 and in schools the following are a must:
1.    All staff and students must wear face masks in the schools.
2.    The bubble system must be applied in the study and transition area.
3.    Students above 12 must undergo a Rapid antigen test or a PCR examination approved by the Ministry of Public Health on a weekly basis, for those who haven't received both the doses of Covid-19 or those individuals who have recovered from the virus.