Ministry opens registration for visits to Qatar's nature reserves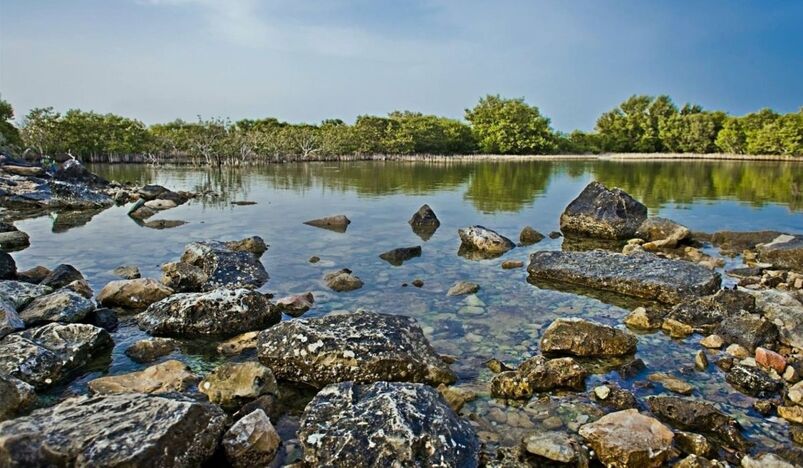 Natural Reserve now opens for visitor
Doha: The Department of Nature Reserves, which is part of the Ministry of Environment and Climate Change, has opened registration for visiting nature reserves across the country.
Qatar has nine nature reserves for the conservation of wildlife, including rare species such as Arabian oryx, gazelles, rabbits, and hedgehogs, in order to ensure biodiversity.
"Now visits are being made to nature reserves in coordination with Public Relations Department at the Ministry," said Salem Hussein Al Safran, Assistant Director of the Natural Reserves Department at the Ministry of Environment and Climate Change.
Speaking to Qatar TV yesterday, he said that any group or entity interested in visiting the nature reserves can make a request to the public relations department specifying times and purpose of the visit, number of visitors to make necessary arrangements for them. 
"Nature reserves are located at different places across the country — northwestern parts close to the sea and southern parts in desert lands," said Al Safran. He said that recently Arabian oryx with three pairs of ostriches were released in Sealine reserve as an experiment to see whether this area is suitable for such animals and to introduce them to the visitors.  "Amid growing international concerns on biodiversity and climate change, the nature reserves and protected areas were declared in Qatar which is not only protecting wildlife but also caring for eco-system like meadows and green areas," said Al Safran.
Speaking about the efforts of the Department to protect nature reserves, he said that field teams of inspectors armed with judicial powers are patrolling to protect the nature reserves following the laws and legislation enacted in this regard. "The special environmental prosecution is facilitating greatly in curbing the violations in the protected areas and nature reserves."
He lauded the initiatives run by environmental activists and organisations educating people about the importance of preserving environment, assuring full support by the Ministry to such efforts.
According to an earlier report issued by the Ministry of Environment and Climate Change, the nature reserves in Qatar stretch in an area of 3,464 square kilometres, or 23.6% of the country's total land area. Qatar has nine wildlife reserves, including two marine reserves and a coastal reserve, housing 1,626 Arabian oryx in addition to other wildlife.