Ministry of Transport and Supreme Committee for Delivery and Legacy Eases Conditions to Drive Uber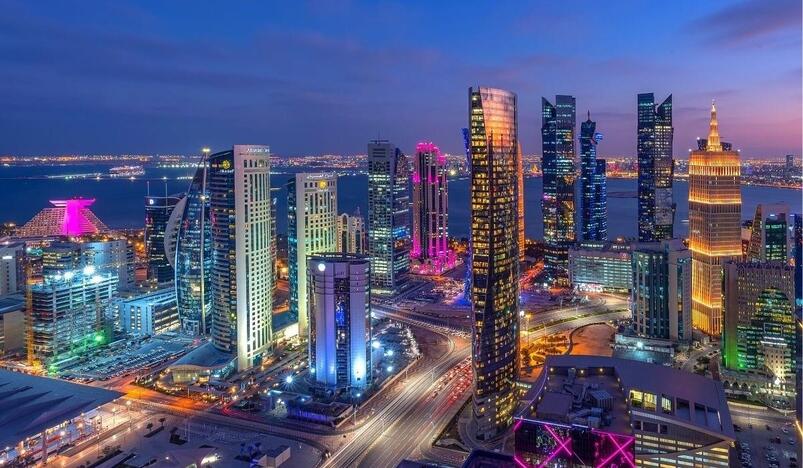 Ministry of Transport and Supreme Committee for Delivery and Legacy Eases Conditions to Drive Uber
In order to tackle the surge in ridership during the FIFA World Cup 2022 tournament period in Qatar, The Ministry of Transport and Supreme Committee for Delivery and Legacy have eased conditions on driving Uber. surge in ridership during the tournament period
•    The Supreme Committee for Delivery & Legacy confirmed allowing Qatar residents to drive on Uber and other ridesharing apps without being designated as a 'driver' on their Qatar ID's or being employed by a limousine company until December 20.
•    This creates an earning opportunity for residents who are +21 years of age, have a 2017-2022 make vehicle, and hold a valid Qatar ID and driving license.
Today, Uber announced that individuals living in Qatar, nationals and expatriates, can now sign up on the Uber App as drivers with their private cars, providing them a flexible earning opportunity for the next two months.
This follows a confirmation by the Supreme Committee for Delivery & Legacy that Qatari residents are exempt from having to register with a limousine company or be designated as a 'driver' on their identification cards before signing up on Uber or other ride-sharing apps. Designed to tackle the influx of visitors expected in November and December, the exemption will last until December 20.
Thani Al Zarraa, Mobility Operations Director, Supreme Committee for Delivery & Legacy, Qatar: "We are delighted to work with the Ministry of Transport and private sector players in the ridesharing industry, such as Uber, to help promote a positive experience for international visitors during this historical event and benefit the wider Qatari community. This is an invitation for everybody to show how Qatar's population powers its economy, particularly by supporting its transport sector during a historic and significant event as such."
Nasser Al-Sharshani, General Manager, Uber Qatar: "The Supreme Committee and Ministry of Transport's exemption to the criteria of ridesharing drivers is a great step to tap into the wider community to help tackle the anticipated increase in demand in the coming months, provide riders with access to more trips, and reduced waiting times. In parallel, this decision will avail additional opportunities for locals looking to supplement their earnings for the period of the tournament. We are happy to support Qatar's mobility transport system and contribute towards its economic growth, especially during such a critical time."
To be eligible to sign up, drivers must:
•    Be 21 years of age and above.
•    Own a vehicle manufactured in 2017 and later or hold a no objection certificate from the vehicle owner.
•    Hold a valid Qatar ID and driving license.
Interested individuals who meet this criteria can find out more about the sign up process on the Uber webpage.