Ministry of Labor Seizes 473 Violations During Past Month Inspection Campaigns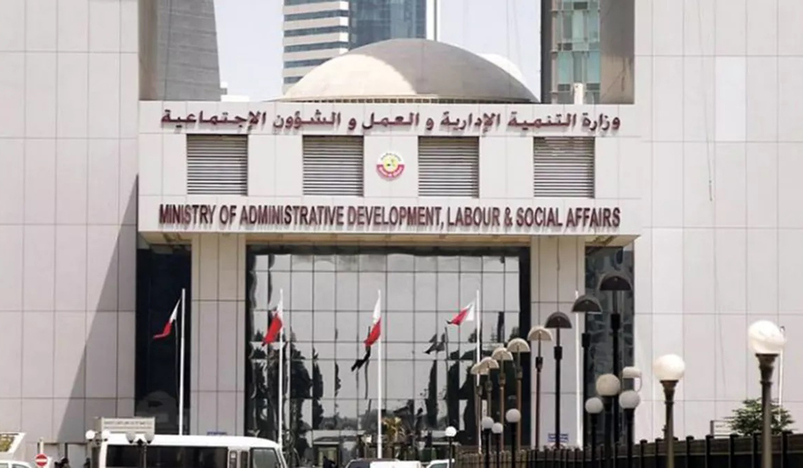 Ministry of Labour
The Ministry of Labour announced that it had detected 473 violations in July 2022, during intensive inspection campaigns conducted by the Labor Inspection Department. 
The inspections were conducted to monitor the extent to which establishments comply with the laws and ministerial decisions concerned with regulating the labor market in the country, which numbered 3,693 inspection visits in various areas in the country.
This came in the monthly statistical bulletin for the month of July 2022, issued by the Ministry of Labor, which included the most prominent statistics and figures of the labor sector in the country, as well as the results of inspection visits to various establishments.
The bulletin added that the Labor Relations Department received 2,232 complaints from the facility's workers against the facility, of which 211 were settled, and 827 complaints were referred to the labor dispute settlement committees, leaving approximately 1,194 complaints under the procedure.
With regard to the labor dispute settlement committees and the 827 cases referred to them, the bulletin indicated that the total number of decisions issued by them amounted to about 318 cases, and the total decisions that are still under the procedure amounted to about 466 cases.
In terms of inspection visits to recruitment offices, the statistical bulletin showed that the ministry carried out about 34 inspection rounds on recruitment offices, which resulted in sending alerts to about 7 offices.
In this context, the bulletin showed that the ministry received about 4,692 new recruitment requests, of which 2,680 were approved, and 2012 were rejected, while the total number of requests to modify the profession was about 3,422 requests, 2,641 requests were approved and 781 requests were rejected.
The number of requests for work permits submitted to the ministry during the month of July was about 822, including 287 requests to renew the permit, 379 requests to issue a new permit, and 156 requests to cancel issued permits.