Ministry of Justice Wins GIS Excellence Award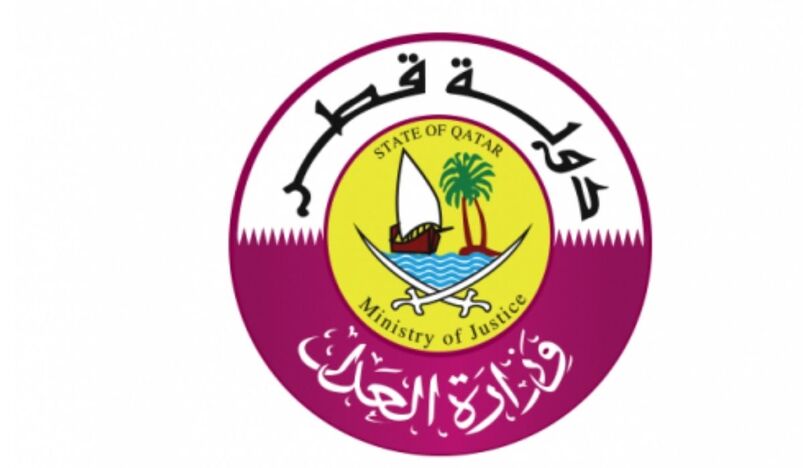 Ministry of Justice
The Ministry of Justice represented by the Information Systems Department won the SAGAwod Excellence Award in Geographical Information Systems (GIS) offered by the American ESRI Institute. The winning of the award was announced by the Institute through a video conference, in the presence of the Director of the Department of Information systems at the Ministry of Justice Khalid Muhammed Amin Ibrahim.
Khalid Muhammed Amin Ibrahim said that the award is offered to ministries and institutions that received the highest rating in a range of criteria set by the winners' selection committee, which is an independent committee that has scientific and objective criteria for selecting candidates for the award.
He added that this award reflects the level of development and modernization reached by the ministry's digital systems, foremost of which are the geographic information systems, which have been developed in accordance with the latest international systems and are most consistent with information security and cybersecurity standards.
He said that the Ministry of Justice has completed an integrated digital system to serve the public and to serve the relevant government sectors, such as the Ministry of Interior, the Ministry of Municipality and Environment and the Ministry of Transport and Communications, which thankfully provided all support and assistance for the success of joint projects. (QNA)