Ministry of Justice Says 50 Arbitration Cases Settled in 2022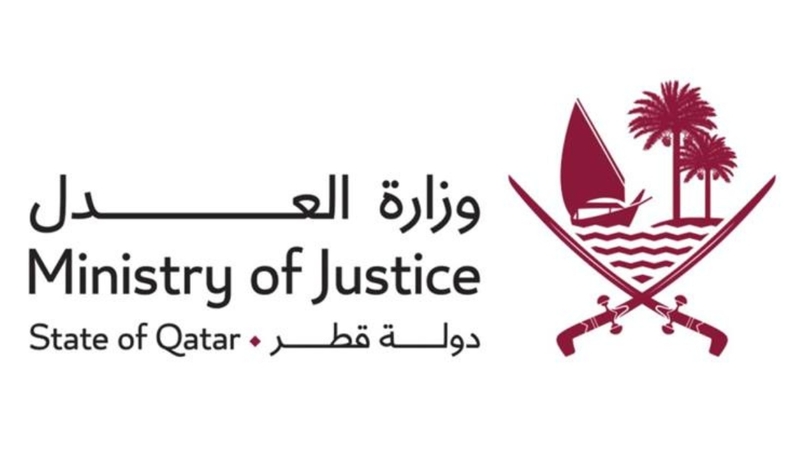 Ministry of Justice
The Ministry of Justice said that 50 arbitration cases were settled during 2022, with a completion rate of 100 percent and an increase of 16 percent, compared to 2021.
The Arbitration Affairs Department at the Ministry of Justice stated in its annual report for 2022 that the number of judgments issued in arbitration cases through the Qatar International Center for Conciliation and Arbitration (QICCA) reached 19 out of 50 judgments issued last year, with a rate of 38 percent of total judgments issued in 2022.
The report added that the number of judgments issued per month ranged between one and ten judgments, with an average of four judgments, detailing that the highest number of judgments a month issued in 2022 was issued in November, totaling ten judgments.
The report elaborated that most of the areas of dispute were related to contracting and subcontracting contracts, accounting for 24 percent of total cases, institutional rulings constituted 58 percent of the total rulings documented currently, whilst free rulings accounted for 42 percent.
The report pointed out that judgments issued in the English language constituted 47 percent of documented judgments.
Cases, where one party or both disputing parties were Qataris, stood at 82 percent, whereas cases, where one or both parties were foreigners, amounted to 18 percent of the total documented judgments.
The report stated that the shortest arbitration duration period including the issuance of a judgment was one month, whilst the longest period was four years.
Source: QNA