Ministry of Justice Launches Mobile Office at Villagio Mall during Ramadan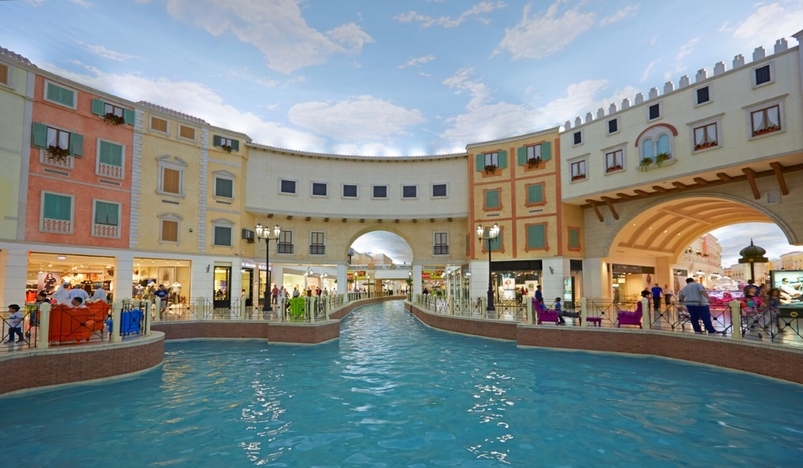 Villaggio Mall
The Ministry of Justice has announced offering a number of its service to the public via the mobile office at Villagio Mall, to facilitate the Real Estate Registration and Authentication as well as completing transaction of relevance to the audience without them needing to visit the ministry or its external offices, and to allow the visitors of villagion and shoppers to fulfil their transaction in an easy manner to save them time and effort. 
Through the mobile office at Villagio Mall, the Ministry of Justice will offer a variety of services to the public, including Real Estate Registration and Authentication, as well as completing transactions of relevance to the public.
Villagio attendants will no longer need to visit the Ministry of Justice or its external offices, and shoppers will be able to complete their transactions in an easy manner, saving both time and effort, during the holy month. 
At Villagio, a dedicated space is available to the audience, especially those coming from Aspire Park to take advantage of the services of the office, especially since Aspire is a popular place after taraweeh prayer. 
Speaking on this occasion, Mr. Mubark Al Hajri, Head of the Authentication Department at the Ministry of Justice mentioned that this steps comes after the success of the first initiative where the Ministry had its mobile office at Qatar Mall, and Doha Festival City, as it was the first time to offer such services in an accessible manner to the audience.
The mobile office services are being activated at the direction of HE Mr Masoud bin Mohamed Al Ameri, so that citizens and visitors can have access to those services wherever they are. 
According to Al Hajri, due to the success of the previous experience, an audience poll has been conducted on the Ministry's digital platform to specify where the mobile office will be located. The location has been chosen as the most popular attraction especially during Ramadan, where visitors and shoppers flock to Aspire and Villagio, making it the best places for the mobile office to operate. 
The office has been open since last Sunday, and services are available from 8:30 a.m. to 11:30 p.m.
Source: Al Sharq