Ministry of Islamic Affairs announces prayer timing for Eid Al Adha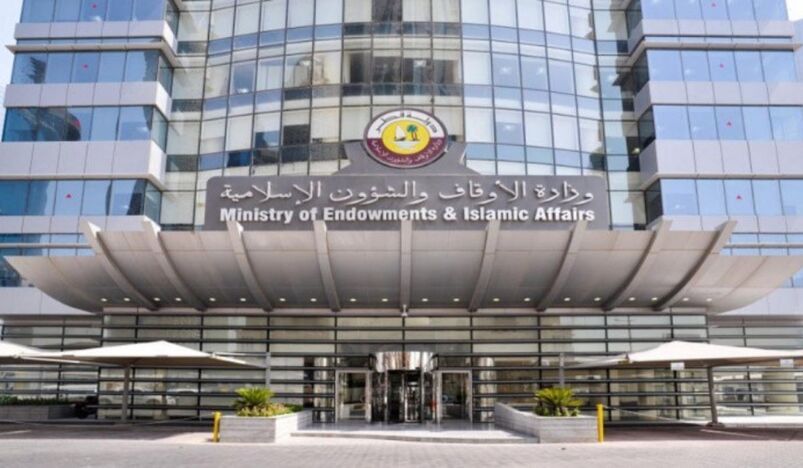 Ministry of Endowments and Islamic Affair
The Ministry of Endowments and Islamic Affair (Awqaf) has announced the prayer timing for Eid Al Adha. 
According to Awqaf ministry, the prayers during Eid Al Adha on Tuesday will be performed at 5:10 am in the country.
The ministry also announced a list of mosques and prayer grounds for the devotees to pray in the region.
The list prepared by the ministry includes name, number and location of mosques and prayer ground, which will be conducting prayers during Eid Al Adha.