Ministry of Interior to Organize Awareness Webinar on Security Systems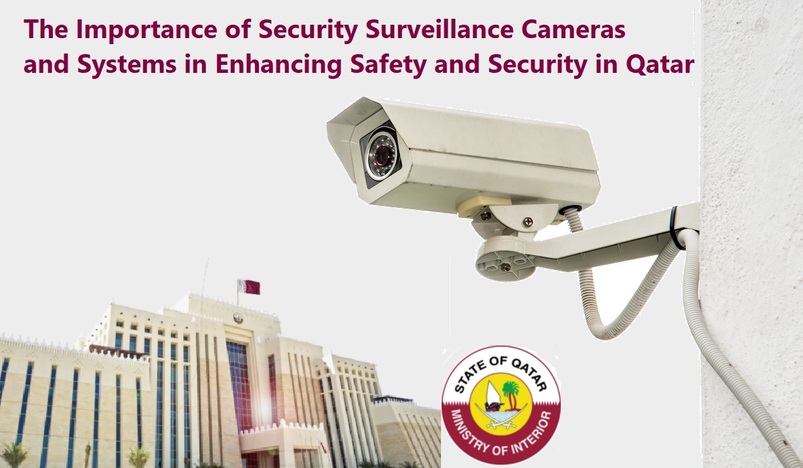 The Importance of Security Surveillance Cameras and Systems in Enhancing Safety and Security Awareness Webinar
The Public Relations Department of the Ministry of Interior, in association with Security Systems Department under the General Directorate of Information Systems, will be organizing an awareness webinar on the title "Importance of Security Surveillance Cameras and Systems in Enhancing Safety and Security" at 10 AM on Thursday, 7/10/2021. The webinar will be held virtually through Zoom video conferencing application. 
During this seminar, the speaker from the Security Systems Department (SSD) will be sharing valuable information related with functions of the SSD and the services of the Licensing, Inspection and Project Sections under the SSD. In addition to this, the officer also will speak about the violations related with the security surveillance cameras and systems.   
The Zoom meeting link  for the both seminars is: https://us02web.zoom.us/j/6186754109?pwd=Z2M0VmtGc1RjOTZ5OGxtakc4eWE3UT09 and 
the meeting ID is : 618 675 4109 and the Passcode is 12345. 
    
After the seminar, there will be an opportunity for the participants to interact with officers and clear any doubts related with the information provided or the services rendered by the SSD. 
The Public Relations Department of the Ministry of Interior urges safety and security professionals and in charges at the public and private companies and organizations as well as the schools to attend this seminar.