Ministry of Awqaf Prepares More than 900 Mosques, Praying Areas for Eid Al Adha Prayers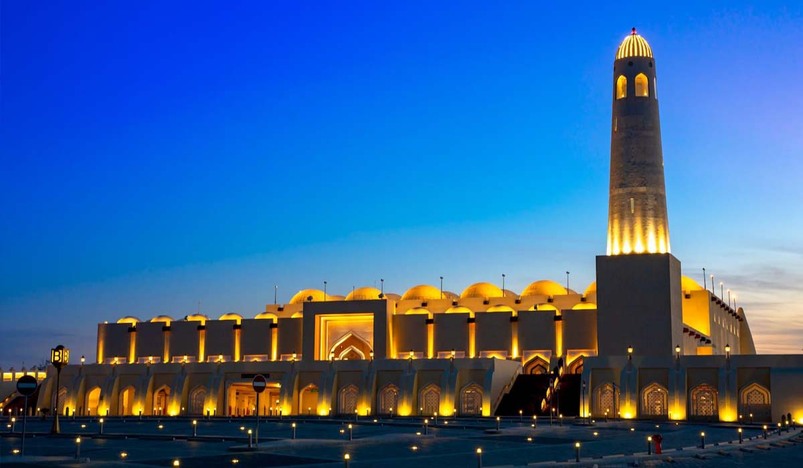 Qatar Mosque
A list of nearly a thousand mosques and prayer grounds for Eid Al Adha prayer has been provided by the Ministry of Awqaf and Islamic Affairs.
This list, which includes the name, number, and location of mosques and prayer grounds where Eid Al Adha prayers would be held, is available on the Ministry's social media account.
The list available here in Arabic.