Ministry launches probe into kindergartener's death; promises 'maximum penalties'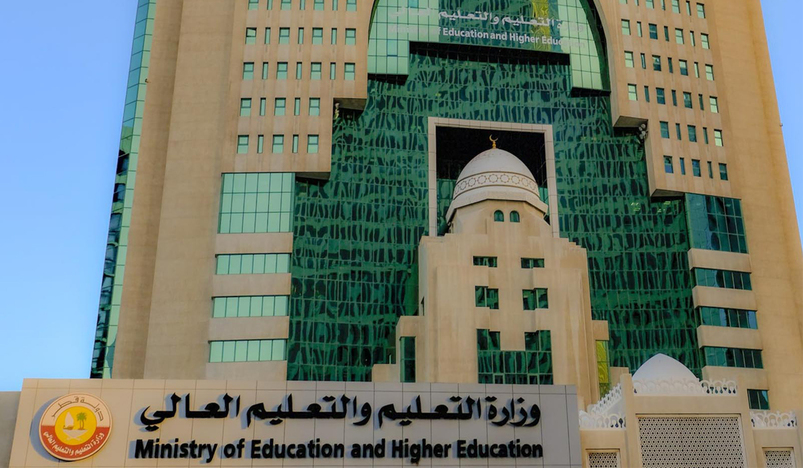 MoEHE Qatar
The Ministry of Education and Higher Education has launched a multi-disciplinary investigation into the death of a student at a private kindergarten in Qatar.
The ministry affirmed "maximum penalties" against those held responsible for the tragedy, as per the findings of the probe being carried out in cooperation with the "competent authorities".
The security and safety of students are held to the highest standards, adding that it would not tolerate any shortcomings in this regard.
The ministry expressed its sorrow over the death and extended its "sincere condolences" to the deceased student's family.
A four-year-old expatriate girl died today after she got stuck inside the school bus in the morning. 
As per the friends close to the family, Minsa Mariam Jacob, a KG 1 student of Springfield Kindergarten Al Wakrah, slept off on her way to school and the bus staff didn't notice that the student had not got down along with others.

The locked bus was parked in the open without anyone realising the child's presence inside.

The bus staff noticed the child only when they returned to the bus at 11:30 am to resume duty. The child was rushed to the hospital, but her life could not be saved. An official report on the cause of death is awaited.
Efforts to contact the school authorities proved futile until the report was written.
Minsa, second daughter of Abhilash Chacko and Sowmya Chacko, from the south Indian state of Kerala, met with the sad fate as she marked her fourth birthday today. According to friends of the bereaved family, they hope to take the body to their home country after completing all the procedures in the coming days.