Ministry issues 30-day partial closure notice for delivery app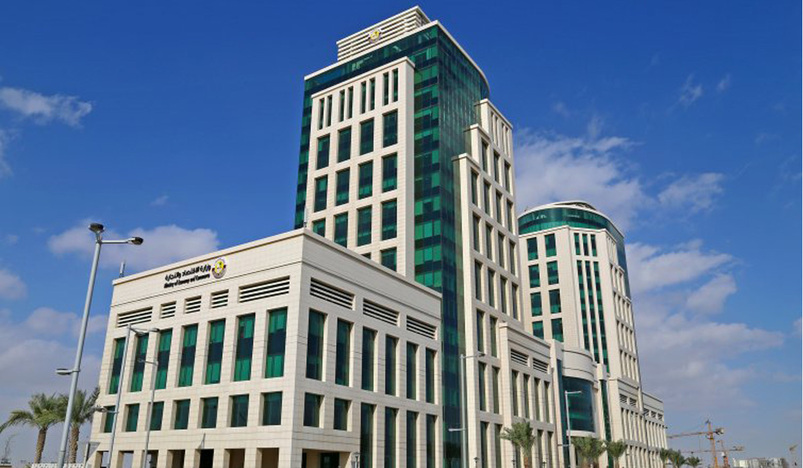 MoCI Qatar
One branch of Talabat Services in Al Umm Salal Muhammed branch has been closed for a month, announced the Ministry of Commerce and Industry. 
The ministry stated this on its Twitter account, adding that the company's delivery application is also shut partially for a month, due to non-compliance with the obligatory bulletin prices for vegetables and fruits, and failure to adhere to the principles and controls in effecting any price increase.
The ministry determined that the company violated Article No. 10 of Law No. 8 of 2008 regarding consumer protection and Law No. 4 of Ministerial Resolution No. 1 of 2011 regarding controls for setting prices of vegetables and fruits.