Ministry closes two retail massage parlours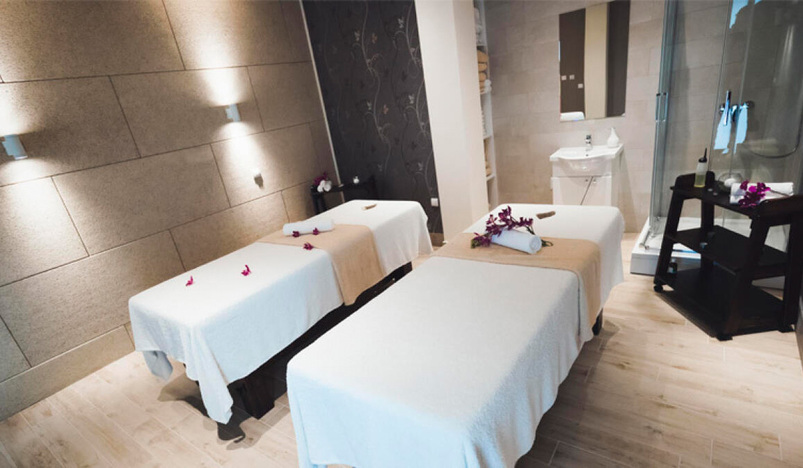 Retail massage parlours
Due to violations of Law No. (5) of 2015 on Commercial, Industrial, and Similar Public Shops and Street Vendors, two massage parlors in As Salatah and Old Al Hitmi have been shut down, according to the Ministry of Commerce and Industry. 
The infraction involved engaging in business activity without the necessary permission from the relevant authorities. It also involved failing to meet both general and specific standards.
This action is a part of the Ministry's efforts to monitor, control, and assess the level of conformity with the rules and laws governing commercial activity throughout Qatar to identify and reprimand infractions.