Minister of Finance Chairs Qatar's Karwa Motors Opening Ceremony in Oman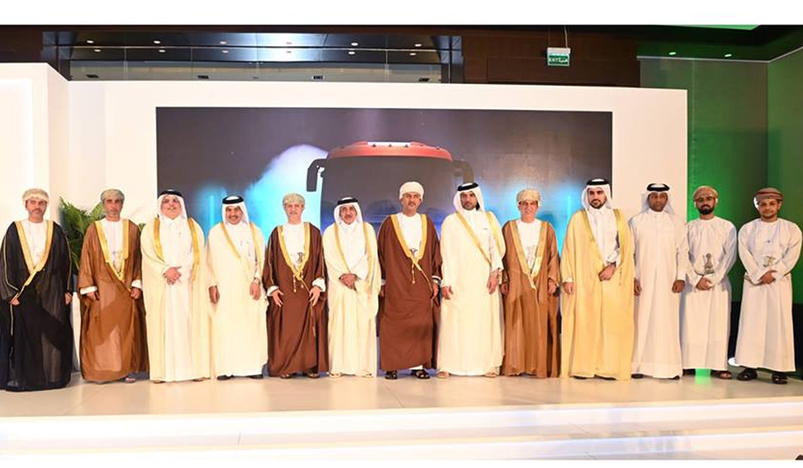 Image: QNA
HE Minister of Finance Ali bin Ahmed Al Kuwari chaired today the State of Qatar's delegation participating in the opening ceremony for Karwa Motors factory for assembling trucks. The factory is located in Duqm in Oman.
The ceremony was attended on the Qatari side by HE Minister of Transport Jassim bin Seif Al Sulaiti, and HE Chairman of Karwa Motors Dr. Saad bin Ahmed Al Mohannadi. On the Omani side it was attended by HE Minister of Finance Sultan bin Salem Al Habsi, and HE Chairman of the Public Authority for Special Economic Zones and Free Zones Dr. Ali bin Masoud Al Sunaidy.
The ceremony included a tour of the factory's facilities and the products it will produce.
Karwa Motors is a result of the partnership between Qatar's Mowasalat (Karwa) company Oman Invest Fund. It is one of the Qatari-Omani joint committee's most prominent projects.
Source: QNA