Middle East aviation sector needs 78,000 new cabin crew and 28,000 pilots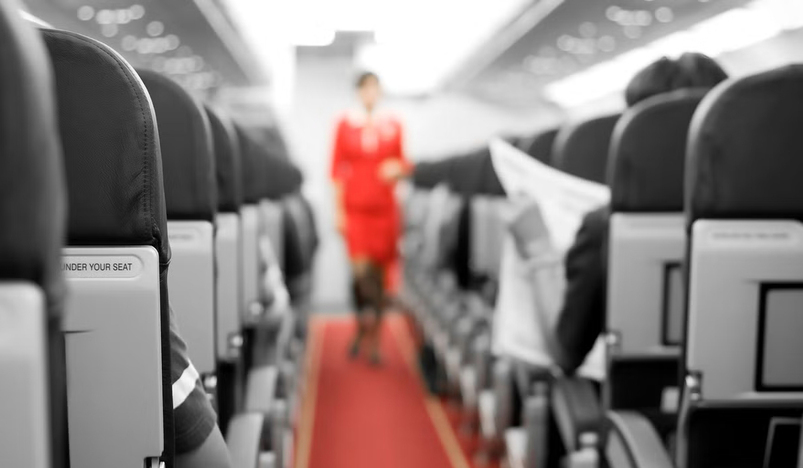 Aviation
Middle East aviation sector will need to recruit thousands of pilots, cabin crew and technicians in the next ten years
The Middle East aviation sector will need to recruit tens of thousands of pilots, cabin crew and technicians in the next ten years, according to a new report.
Canadian firm CAE has published its 2023 Aviation Talent Forecast, which says airlines will need extensive recruitment until 2032 to fill vacancies expected from retirements, replacements and expansion of the industry.
Worldwide the aviation sector is tipped to need a further 1.3million professionals within the next ten years, said CAE.
Middle East aviation forecasts
According to the CAE report, by 2032 the Middle East will need:
78,000 cabin crew
28,000 commercial pilots
22,000 commercial aircraft maintenance technicians
Globally, the demand for cabin crew is expected to grow 45 per cent said the CAE report. By 2032 the global number of active cabin crew is expected to reach 779,000.
As well as the commercial sector, business aviation is expected to need a further 1,000 new workers by 2032. 450 of the intake will be pilots, CAE said.
Speaking on the expected demand, following a turbulent few years for the aviation industry, the report said: "The pandemic was the most disruptive event ever faced by the aviation industry, and, nearly three years later, it is still early to say that it is completely behind us.
"Nevertheless, there is a lot to celebrate since we are witnessing steady growth in civil aircraft fleets, which will continue to drive an increase in air travel."
The pandemic recovery and ongoing global issues have impacted the global aviation industry, but CAE expects the sector to reach pre-Covid levels soon.
It said: "While the industry's recovery from the global pandemic has been slowed down by various factors such as the conflict in Ukraine and continued zero-COVID policy in China, IATA Economics expect the industry to recover to the 2019 traffic level in 2024, with North America leading the pack in 2023, followed by Europe, Latin America, and the Middle East in 2024, and Africa and Asia Pacific in 2025."