Messi, Neymar, Mbappé to train in Qatar along with PSG team in January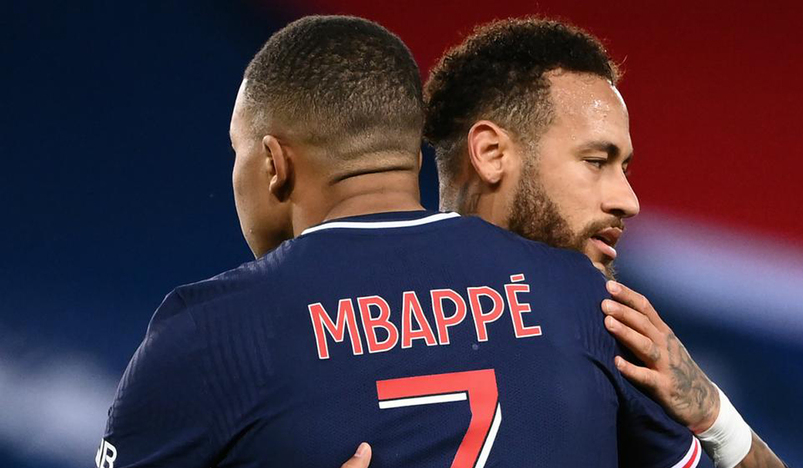 Paris Saint-Germain to return to Doha for first Qatar Winter Tour since 2019
For the first time since 2019, Paris Saint-Germain (PSG) will return to Doha for their traditional Qatar Winter Tour from 16 to 20 January, 2022.
The Paris Saint-Germain squad will include all first team players, who will travel from France following the home match against Brest in Ligue 1.
Lionel Messi
Superstars Lionel Messi, Neymar and Kylian Mbappe will be part of the PSG team. Their tour will finish with a friendly match in Riyadh before the delegation returns to France. PSG will play against a squad composed of players from the two best Saudi clubs – Al Hilal and Al Nassr.
In Doha, the team will enjoy the training facilities in the Aspire Zone and benefit from the country's ideal weather conditions at this time of the year.
New attractions and experiences
In addition to training, the Qatar Winter Tour is an opportunity for the club to discover the many new attractions and experiences created since their last visit and to showcase Qatar as a tourist destination
This trip will also be an opportunity for the team to meet local supporters and participate in activities with its partners, both Qatari and global with a presence in the country, to create memorable experiences.
Events shall include using some of the brand new 2022 World Cup facilities. Players will also visit the Paris Saint-Germain Academy in Doha, which operates year-round on the pitches of the Qatar Foundation.