Masraf Al Rayan Announces Purchase of Additional 5% Stake in Al Rayan Ltd from Qatar Holding LLC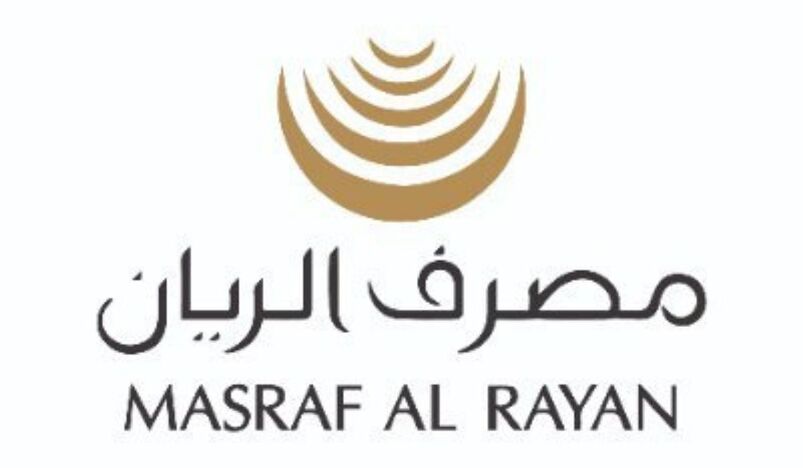 Masraf Al Rayan
Masraf Al Rayan announced the purchase of additional 5% stake in Al Rayan Ltd from Qatar Holding LLC.
This represents a purchase of 5,000,000 ordinary shares of GBP1 par value.
As a result of the purchase, Masraf Al Rayan shareholding in Al Rayan Ltd has increased from 70% to 75%.
Al Rayan Ltd holds 98.34% of Al Rayan Bank PLC. (QNA)