Masks not required in Public spaces starting September 1, 2022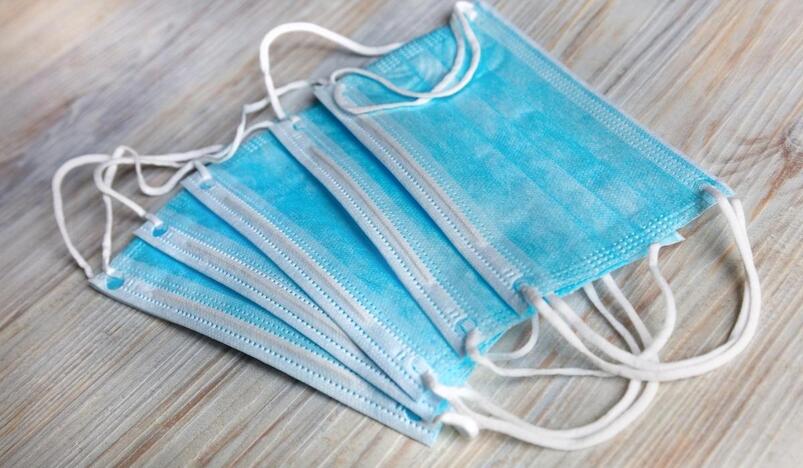 Masks not required in Public spaces starting September 1, 2022
According to the Cabinet Meeting held on August 31, 2022, masks are no longer necessary in closed public places beginning September 1, 2022, except in health facilities and when using public transportation.
All employees at businesses whose jobs require them to be in closed areas and communicate with customers must wear masks while on the job.
This decision comes in affect from September 1st 2022.