Marcos and Duterte Set to Be Proclaimed as New Philippine Leaders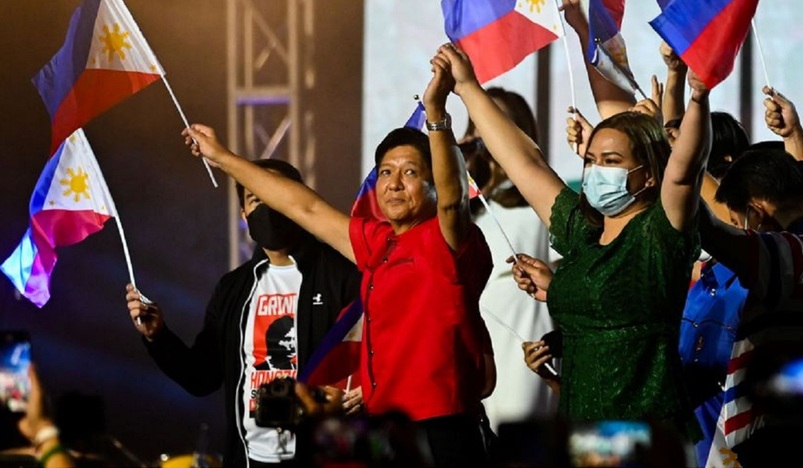 Marcos and Duterte Proclamation 2022
Former Senator Ferdinand Marcos Jr. is on his way to being officially proclaimed as the 17th President of the Republic of the Philippines, while his running mate, Davao City Mayor and daughter of the outgoing Philippine leader, Sara Duterte, is also awaiting the mere formalities of being the new Vice President of the country today, May 25, 2022.
Both attended the ongoing proclamation ceremony slated by Congress on Wednesday afternoon. "We're looking at around 4 p.m between 6 p.m probably that the canvassing will be completed and that President-elect Bongbong Marcos and vice president-elect Inday Sara Duterte will be officially declared the winners and proclaimed by joint houses of Congress," said Victor Rodriguez, spokesman of Marcos.
Marcos' spokesman made the statement as Congress, sitting as the National Board of Canvassers, canvassed 105 out of 173 certificates of canvass on Tuesday.
The proclamation ceremony is set at 5 p.m. (Philippine Time) today.
Source: The Manila Times