Manpower Company in Qatar Can Help You Employ Potential Automotive Technician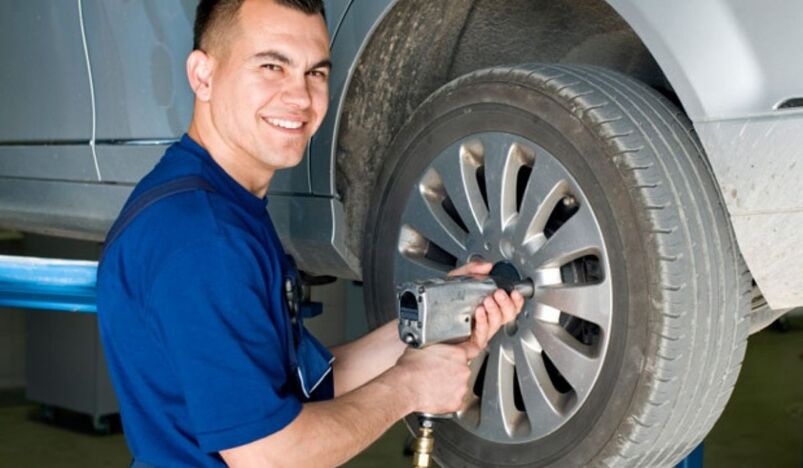 Manpower company in Qatar for automotive technicians.

As the employment opportunities in the gulf region escalates, demand for specific jobs in Qatar are also on the rise.
Numerous companies due to its wide operations and expansions are looking for the talented candidates to contribute their best for the firms.
Overlooking a candidate profile and hiring might be faced with lots of hindrances as they must be done outside the business timings and need full determination to carryout.
This sometimes can be a hectic role for an employer or the hiring management in the company because of many applications they receive and to shortlist the right candidate for the interview.
If you are one of the many recruiters or a member of your company's hiring team seeking guidance in the right way to employ an automotive technician, then this article is just for you!
We have got the best solution that will guarantee you what must be taken in order to result an effective outcome.
Almost every high-profile and leading companies partnered and relied on a manpower company in Qatar for recruitment needs.
The recruiting specialists in this agency – B2C solutions has built trust and allegiance by working closely with the companies.
The firm is recommended by many reputed organizations in the country including Sidra medicine and Ashghal for its best services in the region.
In addition to hiring an automotive technician, they are also experts in covering all sorts of fields such as PR and communications, HR and IT professionals, Graphic Designers, Accountants and many more.
Being one of the top and leading recruitment firms, B2C has achieved many accolades and has been one of the most approachable and friendly company in Qatar.
B2C is well qualified for its extravaganza display of works with cost-free services and efficacious services.
They ensure that the perfect candidate has all the skills and knowledge on the role given by the respective company.
Here is a lost of 10 skills or role an automotive technician must implement are as follows:
1.    Repairing the damaged parts of the vehicle. 
2.    Ensuring the functions of break and steering systems.
3.    Diagnose and repair electrical and electronic systems.
4.    Replace or repair transmissions and fuel components as needed.
5.    Repair cooling components and systems including air conditioners and engine cooling.
6.    Perform emissions inspections, safety checks and similar state-regulated vehicle examinations.
7.    Maintain a clean, safe working environment.
8.    Produce legible and accurate paperwork reflecting work performed.
9.    Possess a valid state driver's license for conducting test drives.
10.    Complete inspection of the vehicles. 
In Qatar, many motor / vehicle organizations have a lot of job openings for automotive technicians and invites applications from qualified candidates.
Albeit the competition, B2C can help you get your foot in the right door with connecting with prospective job seekers.
For more enquiries and details, contact B2C and get avail their essential guidance in recruiting the best automotive technician.