Man divorces wife in Saudi Arabia because she was ex-smoker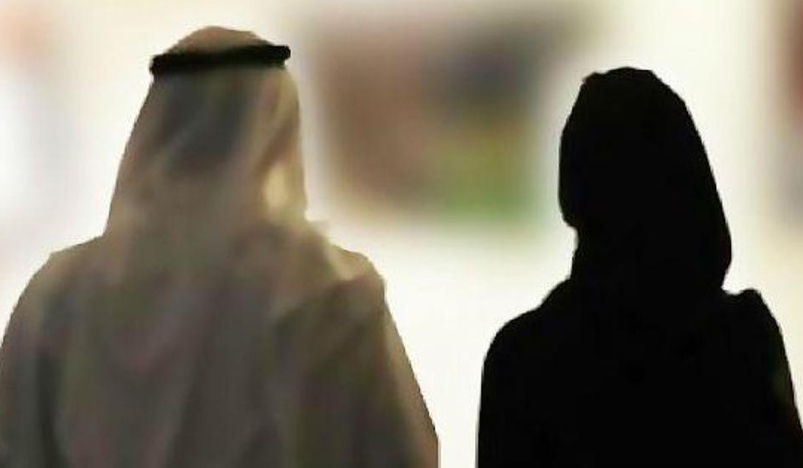 Saudi Couple
Says he feared she might resume smoking; takes back dowry
A Saudi man has reportedly divorced his wife after discovering that she used to smoke before their marriage.
According to a Saudi lawyer, the woman admitted to her husband that she used to smoke before marriage but quit smoking before getting married.
However, the husband insisted on ending their marriage saying there was no guarantee that she would not resume smoking. He said this could impact his "social status", adding that he did not like women smoking.
The man, accordingly, filed for divorce and got a verdict issued in his favour ending his marriage. The judge also ordered the woman to pay back her husband the dowry she got before marriage totaling SR180,000.
Saudi Arabia has witnessed a significant increase in the rate of divorce; seven cases of divorce are reported every hour in the Kingdom, according to the General Authority for Statistics.