Malala Yousafzai grateful to Qatar government for help in Afghan evacuations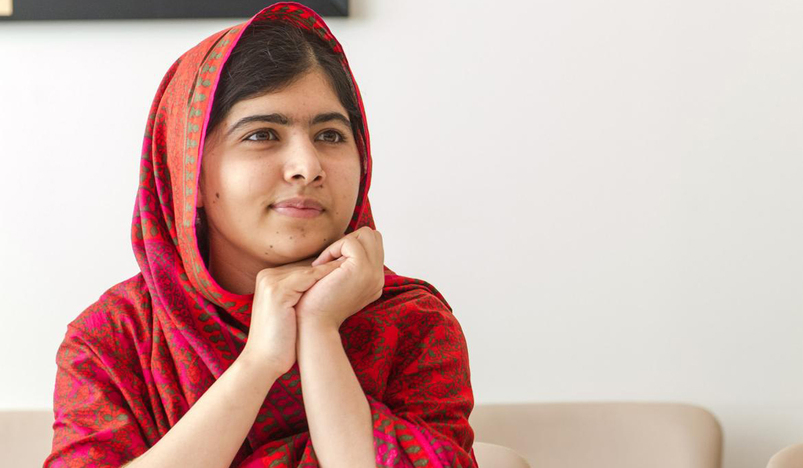 Malala Yousafzai
Activist and Nobel laureate Malala Yousafzai on Wednesday said she was grateful for Qatar's role in evacuating people from Afghanistan, prompting a response from Qatar's Assistant Foreign Minister HE Lolwah bint Rashid Al Khater.
"Grateful to see the government of Qatar helping so many people – students, women's rights advocates, journalists and more – safely evacuate Afghanistan. I hope more countries will accelerate their efforts and support #AfghanRefugees," Yousafzai, who is a victim of an assassination attempt by Taliban militants in 2012 in Pakistan, tweeted on Wednesday.
In response, HE Lolwah bint Rashin Al Khater tweeted: "Thank you dear @Malala, I was happy when we spoke to plan how we can help our bothers & sisters in #Afghanistan, even happier when they arrived in Qatar and I was deeply grateful to meet them this afternoon. They all said hello and spoke very highly of you."
Malala through her social media accounts expressed her deep concerns for women, minorties and human rights advocates since Taliban entered the country's capital on August 15.