Making Things Easier in the Wake of an Auto Accident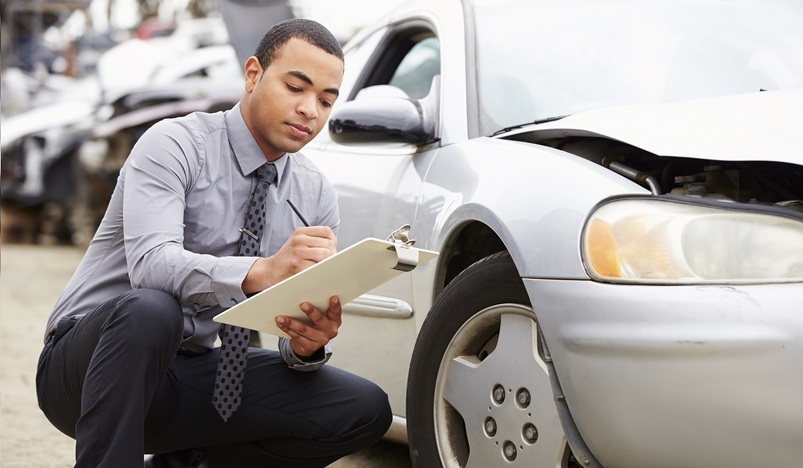 Auto Accident
An automotive accident can effectively turn your life upside down in the blink of an eye. A few seconds of negligence on the part of another motorist can color the next few weeks – or months – of your life and cause considerable stress. As such, it's only natural that you'd seek to make things easier for yourself in the wake of an auto accident. Fortunately, with the help of the following tips, this may be far more feasible than you think.
Take Stock of Injuries and Car Damage 
The most important step to take in the aftermath of a car accident is looking for personal injuries, passenger injuries and vehicle damage. If you or anyone in your vehicle incur injuries that require immediate medical attention, don't hesitate to call an ambulance. Furthermore, if your car is no longer in drivable condition, get in touch with a reliable towing company. Additionally, to ensure that an accident report is filed, you'll need to contact the police. Since most states require drivers to call the police when an accident results in injuries or car damage that exceeds a certain dollar amount, failing to do so can potentially place you in legal jeopardy. If possible, take care to photograph any injuries and car damage you come across, as this will make it easier to prove your case to your insurer and the authorities.
Record Your Version of Events in Detail 
Recording your version of events in detail is oftentimes crucial to obtaining restitution in the wake of a car accident. Additionally, the sooner you get this step out of the way, the fresher in your mind the events in question are likely to be. If you're unable to immediately type out your version of events, make an audio recording that can be transcribed at a later time. This will help ensure that you're able to submit an accurate accounting of events to insurance companies, lawyers and relevant authorities.
Exchange Insurance Information with the Other Driver 
To help speed the restitution process along, you'll need to exchange insurance information with the responsible party. However, if you feel unsafe in approaching this individual, just wait for the police to arrive and obtain the info from them. Approaching a driver who's irate, intoxicated or generally uncooperative is ill-advised and stands to make the whole situation even more uncomfortable. 
You should also avoid allowing this individual to draw you into an argument or physical altercation. If this person is itching for a fight, the last thing you should do is give them what they want. After all, if the accident was purely a result of negligent driving on their part, allowing yourself to be goaded into a fight stands to muddy the waters and create the impression that there's plenty of guilt to go around. So, rather than make a stressful situation even worse, keep any frustration you're feeling in check and refuse to engage with the responsible party if you don't feel safe doing so. 
By extension, even if the responsible party is perfectly friendly, don't allow them to talk you out of calling the police or reporting the accident to your insurance provider. No matter how nice this person is, agreeing to either of these requests can make it harder to receive restitution and potentially open you up to legal repercussions.  
Get in Touch with a Good Lawyer 
Unfortunately, obtaining restitution after a car accident isn't always easy, even if the other party fully admits fault. So, if an insurance provider is dragging their feet on your claim or you wish to seek restitution directly from the responsible party, get in touch with a seasoned car accident attorney. Mile High City-based car accident victims in the market for effective legal representation should reach out to a winning car accident law firm in Denver, CO.

 
In some instances, the aftermath of an auto accident is more stressful than the accident itself. So, if you ever find yourself involved in an auto accident, it's only natural that you'd want to make things easier for yourself whenever possible. Luckily, accomplishing this goal is much easier than you may think. Putting the advice outlined above to good use can save you a considerable amount of stress when dealing with the fallout from an automotive accident.