Macron's Alliance Loses Parliamentary Majority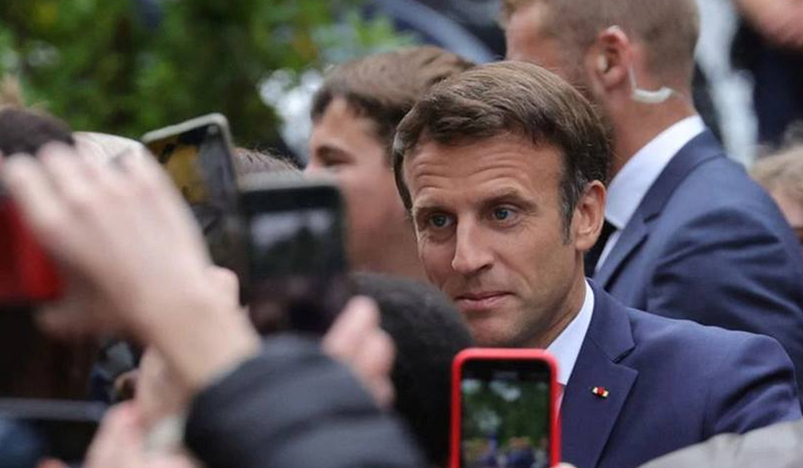 Macron Alliance Loses Parliamentary Majority
French President Emmanuel Macron's alliance has lost its parliamentary majority.
Provisional results showed that Macron's Ensemble (Together) alliance won 245 of the 577 seats in the National Assembly, the Ministry of the Interior announced early on Monday morning after vote counting ended.
An absolute majority would require 289 out of 577 seats.
Macron's will have to find alliances to implement his reform program over the next five years.
Macron's Together alliance was on course to be the biggest party in the next National Assembly but, with only 200-260 seats, it will be short of the 289 seats needed for a majority, according to a range of projections by five French polling firms after Sunday's second round of voting.
"This situation constitutes a risk for our country, given the challenges that we have to confront," French Prime Minister Elisabeth Borne said in a televised statement, adding "As of tomorrow, we will work on building an action-oriented majority, there is no alternative to that coalition to guarantee our country stability and enact the necessary reforms." 
Source: QNA