M7 Announces Series of Creative Workshops for Public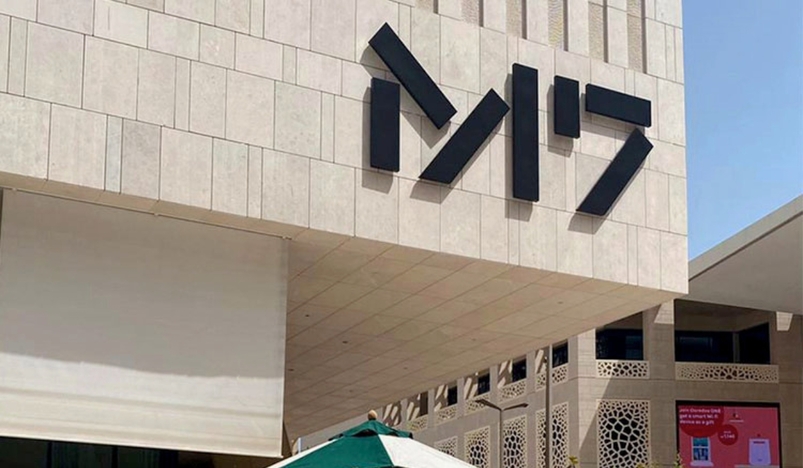 M7 Announces Series of Creative Workshops for Public
Qatar epicenter for innovation and entrepreneurship in the fields of design, fashion and technology (M7) announced on Wednesday a series of creative workshops for children and youth that will be held, inspired by the 'Forever Valentino' exhibition, which will run until April 1.
The workshops range from hands-on design lessons to inspiring storytelling and creative sessions. Each workshop will start with a guided tour of the exhibition to learn about the rich heritage of the Valentino haute couture house.
The center invites children and youth to discover the dreamy world of Valentino, by participating in workshops hosted by (M7). Located in Msheireb, the heart of Doha, it supports its mission to nurture the next generation of the creative community in Qatar by introducing young people and children to the fields of fashion design, curating and designing exhibitions.
Three workshops are scheduled to be held, including the 'Atelier and Craft: Embroidery Workshop' - which will be held on Feb 4. Participants will learn about different embroidery techniques, and they will be provided with embroidery hoops to design their own patterns. On March 4, a workshop on accessory design will be held, during which participants will draw inspiration from the Forever Valentino exhibition and design their own clutch.
On Feb. 11 and March 18, a workshop under the title 'The Cahier: Valentino Inspired Storytelling and Creation' will be presented, which teaches storytelling techniques as well as how to create an inspired abaya collage.
It is noteworthy that M7 was established by Qatar Museums, and responds to the requirements of the growing fashion and design industries in Qatar. The center provides local designers with all the necessary tools and expertise to enable them to transfer their ideas from concept to market.