Lusail International Circuit Enters Formula 1 World Championship Calendar in 2023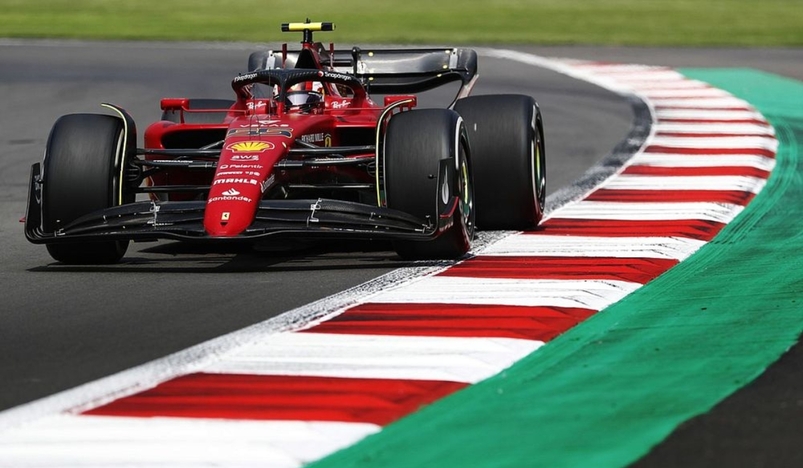 Lusail International Circuit Enters Formula 1 World Championship Calendar in 2023
Lusail International Circuit in Qatar entered the calendar of the 74th edition of the Formula 1 World Championship for cars for the 2023 season, consisting of 23 rounds which was announced today.
Formula-1 said in a statement on its official website that the Qatar Grand Prix which will be held at the Lusail International Circuit under floodlights will be the eighteenth round in the new season which starts on March 5. It will be held on Oct. 8.
The 2023 season will see the return of the Qatar Grand Prix in October and an evening race for the first time in Las Vegas in November, Formula-1 added.
The Formula 1 World Championship this season was scheduled to have 24 races but it will include only 23 which is a record in the history of the championship.
The season will kick off with the Bahrain Grand Prix on March 5, and finish up in Abu Dhabi on Nov. 26, with the brand new Las Vegas Grand Prix joining the calendar a week before the season finale.