Lower Blood Sugar Levels with Post-meal Walk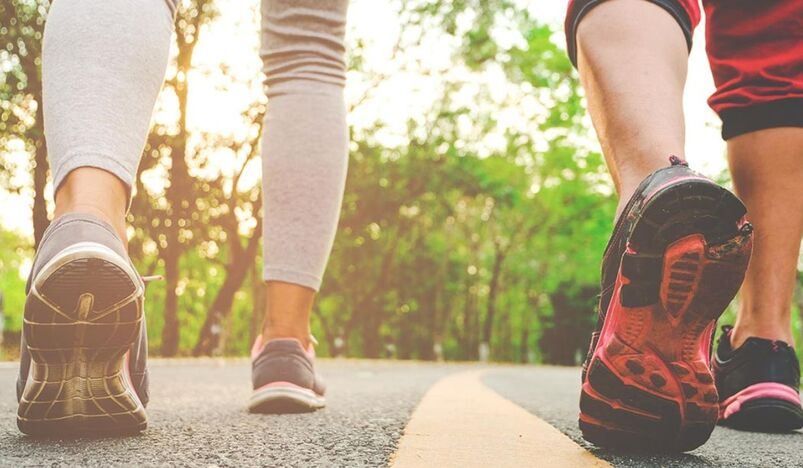 Reduce blood sugar levels by walking after meals.
Although light walking at any time is good for your health, a short walk within 60 to 90 minutes of eating a meal can be especially useful in minimizing blood sugar spikes, as that is when blood sugar levels tend to peak.
While post-meal walks have generally been internalized by people as an aid for digestion, scientists have now found that going for a short walk after any meal can reduce blood sugar levels, which can help ward off complications such as Type 2 diabetes. They even recommended that walking within 60 to 90 minutes after eating delivers the best results.
According to The New York Times, researchers of a study published in the journal Sports Medicine, looked at the results of seven studies that compared the effects of sitting versus standing or walking on measures of heart health, including insulin and blood sugar levels. They found that light walking after a meal, in increments of as little as two to five minutes, "had a significant impact in moderating blood sugar levels".
This study reinforces findings of two earlier studies. A 2016 study of those who suffer from Type-2 diabetes found that walking for 10 minutes after every meal helped lower blood sugar levels more than walking for a half-hour at other times of the day. Before that, a 2011 study, published in the International Journal of General Medicine, found that walking just after a meal was more effective for weight loss than waiting one hour after eating before walking.
Source: Qatar News Agency