Local Dates Festival continues to achieve record sales at Souq Waqif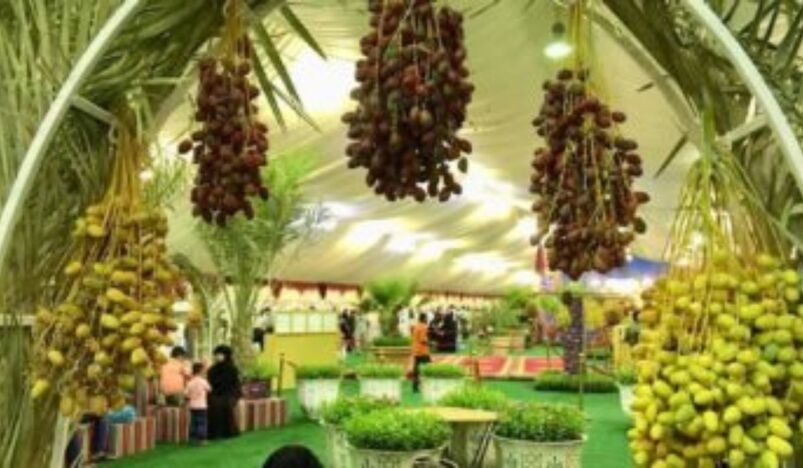 Local Dates Festival at Souq Waqif
The 6th Fresh Local Dates Festival 2021, which is held at Souq Waqif continues to achieve record number of sales. 
The average sales per day are nearly 9 tonnes and sometimes even more. The dates festival is expected to go on until the end of this month as 82 farms are taking part in this festival. The Local dates festival runs from 4 PM until to 10 PM.  
The festival also provides different kinds of fresh dates at reasonable prices, ranging from QR7 and QR8 per kg. Some of the dates included are Khalas, Al Shishi, Al Khanizi, and many other others.
The Ministry of Municipality and Environment (MME)has offered few tips for harvesting of dates. 
MME said: "Dates must be immediately stored after harvest under cold temperature to avoid it going bad. Direct sun light affects the outer exocarp."
"Dates are harvested when they are ripe, signalled by the edges of the fruit which should be mushy and dark-coloured," it added.