Lionel Messi Set to Reject PSG's Contract Extension Offer: Report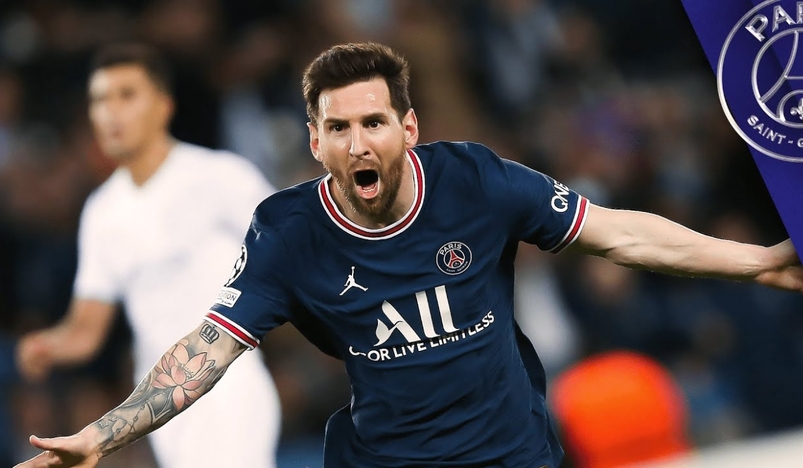 Messi departed Barcelona back in 2021 and signed for PSG on a free transfer.
Lionel Messi is set to reject PSG's contract extension offer in order to return to his boyhood club Barcelona, the Marca has reported on Tuesday.
Messi departed Barcelona back in 2021 and signed for PSG on a free transfer.
"As of today, Leo Messi's intention is not to extend his contract with PSG and, therefore, not to renew his deal with the Paris-based side," Spanish journalist Gerard Romero was quoted as saying by Marca.
Romero has further revealed that the Qatar World Cup triumph has changed Messi's mentality.
"The victory in the World Cup in Qatar has changed his way of thinking, as he values other things for the immediate future."
Barcelona are now considered as the main candidates to sign Messi. MLS side Inter Miami have previously been cited as a possible destination for the seven-time Ballon d'Or winner, having already had conversations with David Beckham about the move and having a property in the area.
Other clubs such as Inter Miami, Newell's Old Boys and even Al-Hilal are also interested in landing the 35-year-old star.
Ibrahim Alkassim, the General Secretary of the Saudi Football Federation denied rumours of Argentine superstar Lionel Messi following the footsteps of eternal rival Cristiano Ronaldo and joining a Saudi Premier League (SPL) club next summer.
"At the moment we do not know anything about a possible Lionel Messi arrival, although I do not hide that, as Saudi Federation, we would like to have him one day in the domestic league," he told Marca.
'The idea of the Federation is always to improve our football, and of course we would like to see Cristiano and Messi in the same league again, but the truth is that we don't know anything now,' he added.
Source:- The Indian Express