Last-Minute Ticket Sale for Qatar 2022 Starts Sep. 27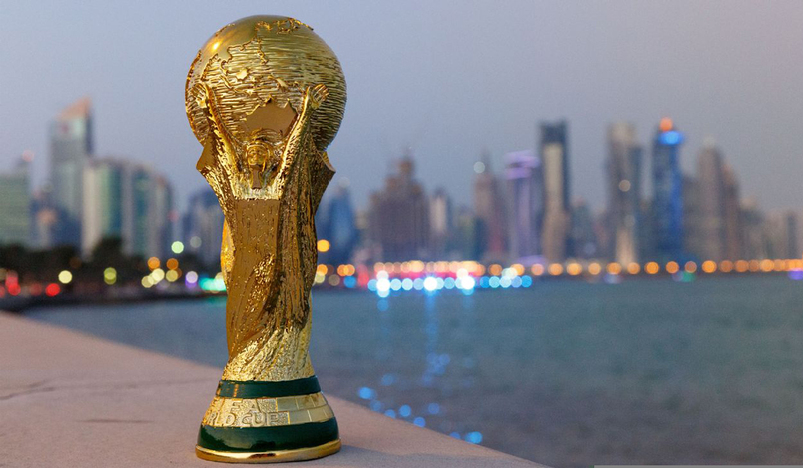 FIFA World Cup Qatar 2022
FIFA announced Thursday that the online last-minute sales phase of tickets for the FIFA World Cup Qatar 2022 will starts at 11:00 CET - 12:00 midday Doha time on Sep. 27 and runs until the end of the competition on Dec. 18.
Fans may avail their tickets via FIFA.com/tickets.
In a statement, FIFA stated that the ticket sales process would continue until the end of the World Cup matches, according to the methods and controls previously established for this matter.
In August, FIFA announced that about 2,450,000 tickets were sold in the penultimate stage, expecting the enthusiasm and demand for tickets to continue in the final stage.
(QNA)