Last date for pilgrims to get vaccines is 10 days before Hajj season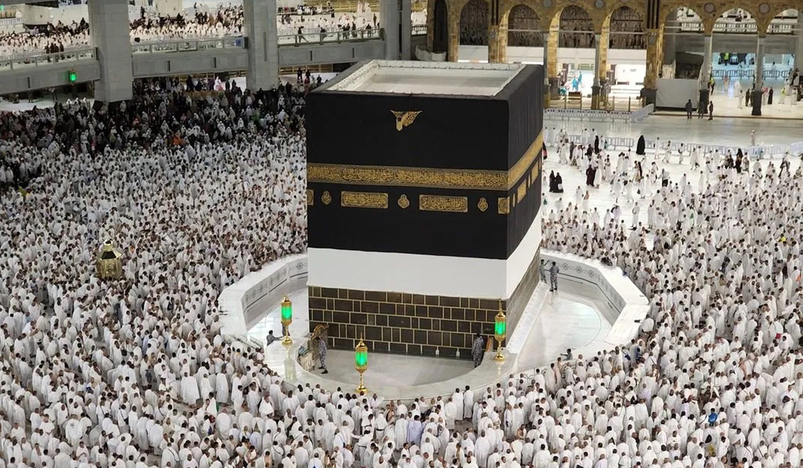 Pilgrims
The Ministry of Hajj and Umrah has stated that the last date for pilgrims to take the vaccines is 10 days before the Hajj season.

The receiving of vaccines is a condition to enable them to perform the Hajj rituals.

This came while the Ministry responded to an individual on its official account on Twitter. The person had inquired whether taking the third COVID-19 dose is a condition to perform the Hajj.

The Ministry clarified that completing all the vaccines is mandatory to issue the Hajj permit.

The issuance of the Hajj permit for the year 1444 AH will start on Shawwal 15, corresponding to May 5, the Ministry confirmed.

It is noteworthy that the Ministry has set the 10th of Shawwal as the last date for domestic pilgrims to pay the third and final installment of their Hajj reservation.

The final installment amounts 40% from the fees specified for the packages that were approved during this Hajj season.

The Ministry had opened the registrations to perform the Hajj 1444 AH on April 3 for the pilgrims who previously had performed the rituals before 5 years and more, through Nusuk app and its official website.

Pilgrims who had never performed the Hajj rituals before, will be able to apply to perform this year's Hajj until Dhu Al-Hijjah 7, corresponding to June 25.