La Forme Beauty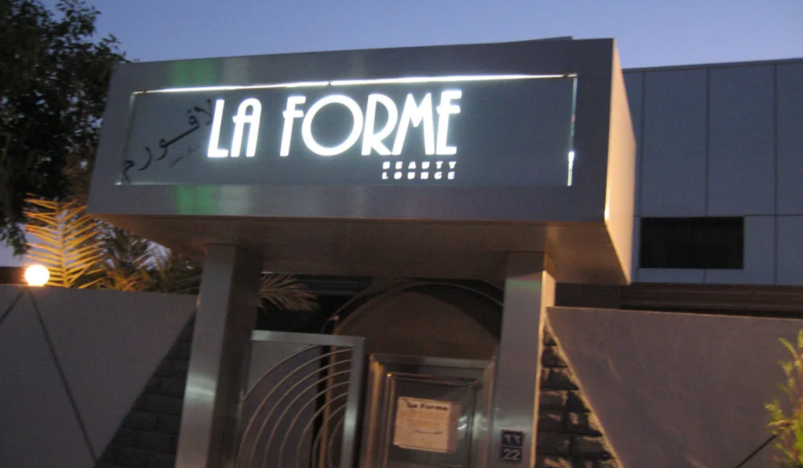 La Forme Beauty Lounge of Doha
La Forme Beauty Salon is a prime destination to meet you Beauty Requirements. They are located Conveniently located on Al Nasr Street behind Doha clinic, opposite to Al Mirqab Mall. 
La Forme Beauty Salon has to offer numerous services to Ladies, Teens and Children. 
Among Many services they provide the following:
1. Hair Cuts & Styles
Serving all ages (children and adults) for shampoo, hair cuts, hair styles, hair color, hair hilites
2. Make up and Facials
Makeup artist and cosmetologist have many years experience with trends and colors.
3. Nails Waxing/Threading & Trimming
We give you the proper grooming that refelects a successful image.
4. Special Events
Look good for bridal parties, Ramadan, Eid, Christmas, Mother's Day, Summer Holidays and other special days.
To know more about La Forme Click on the link. 
Contact: +974 44365652
Email: info@laformebeauty.com