Kuwaiti city records highest temperature on earth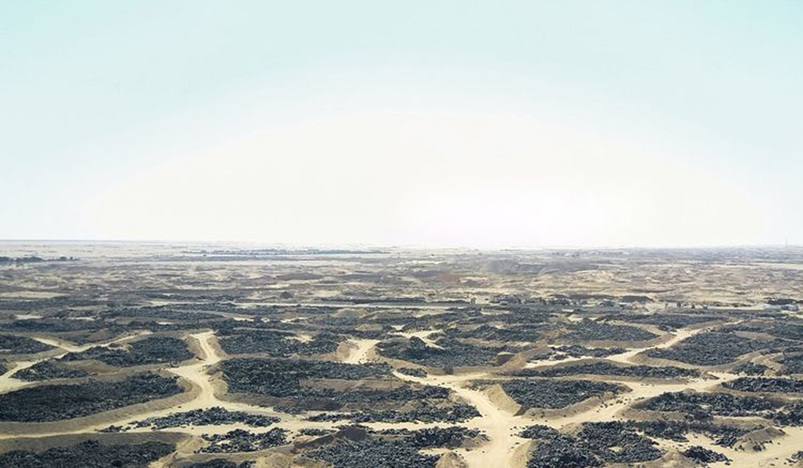 Kuwait
The Kuwaiti city of Al Jahra has recorded the highest temperatures on earth at 50 degrees Celsius in the shade, local media reported.
According to the global temperature index, Al Jahra posted the highest temperatures on earth on Sunday followed by Al Wafra city with 49.7 °C.
Kuwait and parts of southern Iraq, in addition to eastern and northeastern Saudi Arabia, are currently affected by a very hot air mass, whose impact is expected to continue throughout the current week, accompanied by temperatures exceeding 50° C.
Last year on June 25, the Kuwaiti city of Nawasib recorded 53.2 degrees Celsius, the highest temperature in the world since then. Meanwhile, Ahvas and Al Amidiyah in Iran registered 50.1 degrees Celsius each, and Jahra in Kuwait recorded 49.7 degrees Celsius.
Kuwait's summer season is characterised by absence of rain, high heat and strong winds, namely 'Al Bawareh' that begin to blow late May with 'Al Bareh Al Sagheer' (small) and proceeds until mid-July with 'Al Bareh Al Kabeer (grand)' that triggers dust storms, amid very hot northwesterly winds.
The high heat is due to movement of the Indian low pressure winds towards Zagros Mountains, where the wind loses its heat due to compression at the high elevation at a rate of six degrees per a km.
GULF NEWS