Kuwait to Resume Commercial Flights with India on Tuesday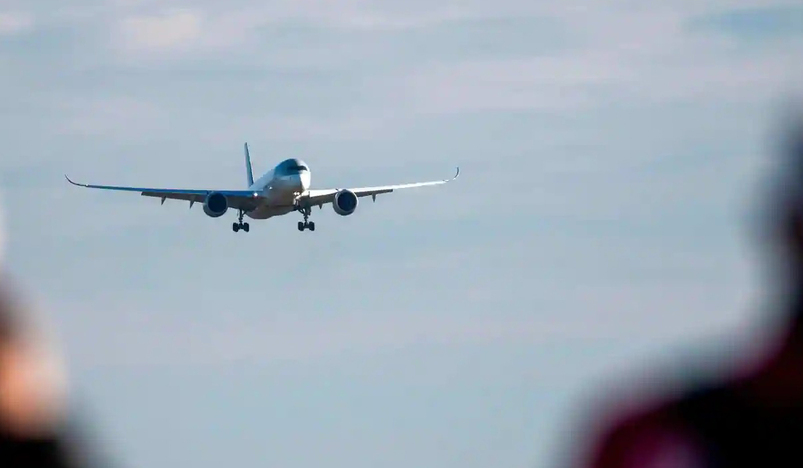 The six countries which Kuwait has resumed commercial flights with are Egypt, Bangladesh, India, Pakistan, Nepal and Sri Lanka. — Courtesy photo
The Directorate General of Civil Aviation (DGCA) announced Monday that it will resume direct flights to and from India starting Tuesday.

Supervisor at DGCA Raed Al-Taher, in a statement, said that there would be five daily flights depending on the number of passenger occupancy determined by and in accordance with Cabinet resolution in this regard.

First inbound flight is at 6.00 a.m. Tuesday, he revealed, stressing the importance of abiding by health regulations in order to steer clear of any violations Kuwait's decision to resume flights was first announced last month but without giving a time frame for implementation.

Meanwhile, India's air safety regulator, Directorate General of Civil Aviation (DGCA), on Thursday, said it had cleared Boeing Co's 737 MAX aircraft to fly with immediate effect. With this, the country's air safety regulator ended its nearly two-and-a-half-years of regulatory grounding in a key travel market for Boeing.

Aircraft manufacturer Boeing has been modifying the 737 MAX plane since March 2019 so that various countries' regulators, including the DGCA, permit its passenger flight operations again.
Issuing an order, the DGCA said that the operation of Boeing 737 MAX planes are permitted "only upon satisfaction of applicable requirements for return to service". — Agencies