Kuwait plans to cancel 10,000 expat work permits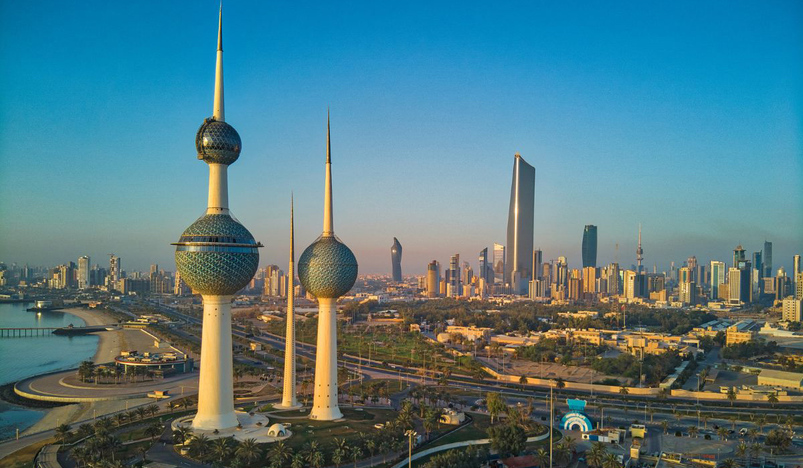 Kuwait
Cancellations will begin following the Eid Al Fitr holiday, which is set to run from April 21 until April 25
Kuwait's Public Authority for Manpower (PAM) plans to cancel more than 10,000 work permits that are registered with the authority and are not valid, Arabian Business reported, citing sources with knowledge of the matter,. After verifying the validity of the data, the PAM has initiated legal procedures for work permit cancellation with the interior. The cancellations will begin following the Eid Al Fitr holiday, which is set to run from April 21 until April 25.
The authority is taking this step based on article 35 from the work permits procedures, which stipulates that the authority can cancel work permits automatically if the worker has been abroad for more than six months, unless they have an exemption from the General Department of Residency. The authority will also look into cancelling work permits for Kuwait workers "for other reasons" from next month, including failure to provide real data, documents and unaccredited education certificates. Decisions to cancel these permits will be issued successively, and from time to time, according to reviews and audits, as well as according to the results of tests received from accredited professional societies such as the Society of Engineers and the Kuwaiti Accountants Society.
About 2,500 work permits will be cancelled this month, as part of the "first wave." The manpower authority will not issue any work permits to anyone who is found to have previously obtained it in a manner that violates the law, through the inaccuracy of their academic certificate or their failure to pass the professional tests. Additionally, the authority will collaborate with the interior ministry to coordinate the issuance of residence permits. This means that anyone with a cancelled work permit will become an illegal resident.
Several ministries will be assigned to take steps to address the imbalance in demographics and reduce the number of expat workers that the market does not need. The interior ministry will also review the conditions for granting expats a driving license, and the authority will review conditions for issuing mobile taxi licenses, which have become a large market for attracting expatriate workers.
These decisions would have come into effect if it were not for the government's resignation and the formation of a new government. In addition, the Kuwait supreme committee will hold a meeting with PAM to address the demographic imbalance, which could result in a comprehensive review of the requirements for issuing work permits in marginal professions that currently attract expatriate workers.