Kid Injured at Place Vendome Mall, Mall Responds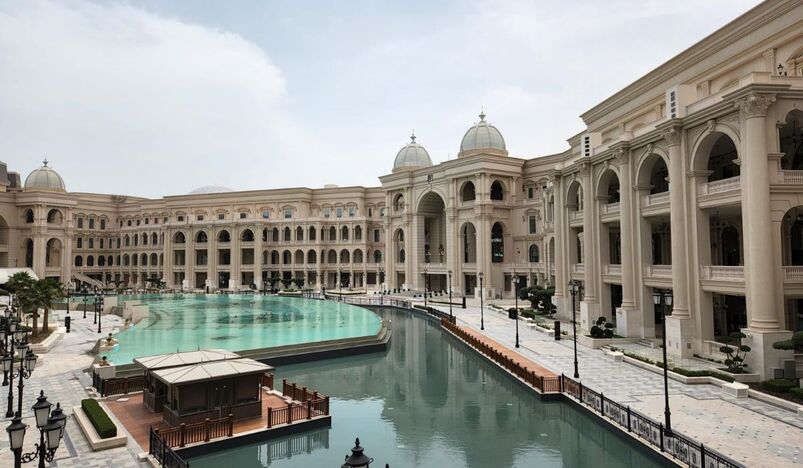 Place Vendome Mall
A footage was circulating on social media of a kid who fell down from a fence at Place Vendome Mall. The kid is now at the hospital getting the treatment.
In a statement announced on its official Instagram account, the Place Vendome Mall administration announced that it stands by the family of the injured kid at the accident, wishing him speedy recovery and return to his family safely.
Social media activists discussed the safety precautions at malls, with the majority of users wondering where the parents of the kids are.
The Place Vendome mall stressed that it is committed to providing a safe environment according to the highest international standards while also working with the concerned authorities to ensure the safety of visitors. 
While some social media users said that Qatar malls are generally safe, it is the responsibility of parents to ensure their children's safety and monitor their movements wherever they go, whether for fun or entertainment.
Others added that most malls feature high floors and open spaces, as anywhere else in the world, so it is the parent's responsibility to ensure the safety of their children and not put them in harm's way.
Source: Al Sharq