Katara to host European jazz festival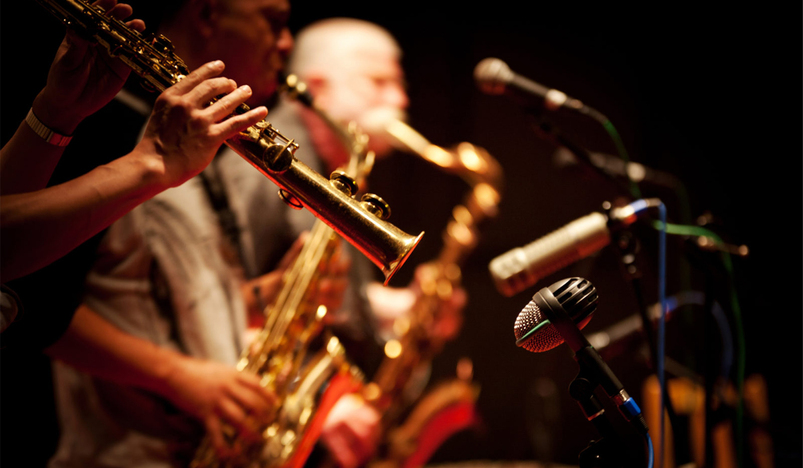 European jazz festival
Katara presents The 7th Katara European Jazz Festival 2021. Stay tuned to the Jazz performances by 11 bands from Europe at Katara Esplanade.
Know your New Orleans jazz from your Kansas City, and your swing from your bebop? Then you need to get yourself down to Katara Cultural Village next week for the European jazz festival.
Held between Wednesday November 3 and Saturday November 6, there will be four nights of performances from artists from across the continent.
Entry for the concerts, which will be held at the Katara Esplanade in front of gates 20 and 21, is completely free – but you'll want to get down there early for a great spot.
With entertainers from three different countries performing each night, the European jazz festival is set to be huge.
France, Austria and Portugal will be represented on Wednesday November 3, while Switzerland, Germany and Poland are set to dazzle on Thursday November 4.
Up next on Friday November 5 are Belgium, Hungary and Greece, while performances on the final night will come from just two countries – Italy and Spain.
Gigs will run from 6.30pm until 10pm, with two 15-minute breaks.
The Katara European jazz festival is now in its seventh edition, having first been held back in 2014.
The last edition, held in 2019, saw artists such as Pannonica from Austria and the Vassil Petrov quartet from Bulgaria perform.