Katara Organizes Yemeni National Day Friday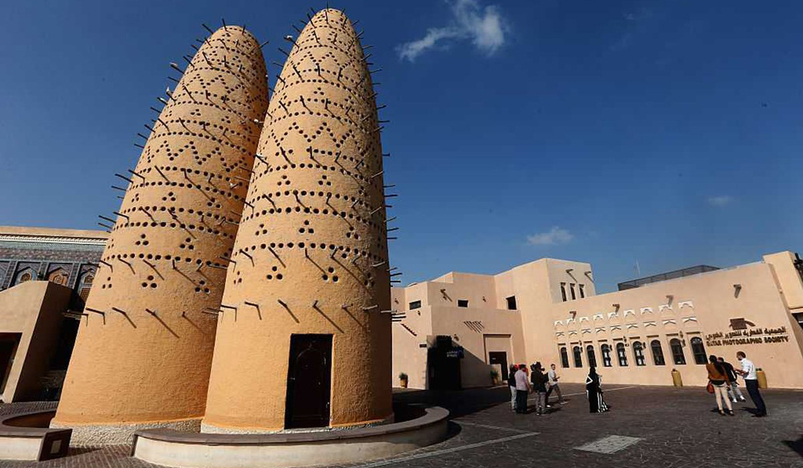 Katara
Katara Cultural Village is set to organize the two-day Yemeni national day event on Friday, Aug. 19, 2022, at the Drama theatre, building 16, in collaboration with the Yemeni Embassy in Qatar and Qatar Museums.
In the first day dedicated to VIP, a host of personalities will be honored in various fields followed by a music concert demonstrating the Yemeni folkloric heritage, while in the second day the audience will stay tuned for a folkloric music concert during the evening times from 7:30 pm to 10 pm.
The events comes within the cultural year events in Qatar- Middle East-North Africa and South Asia- that primarily intends to promote the cultural exchange through holding a series of a wide range of activities and exhibitions.
(QNA)