Katara Holds Over 600 Cultural Activities in First Half of 2023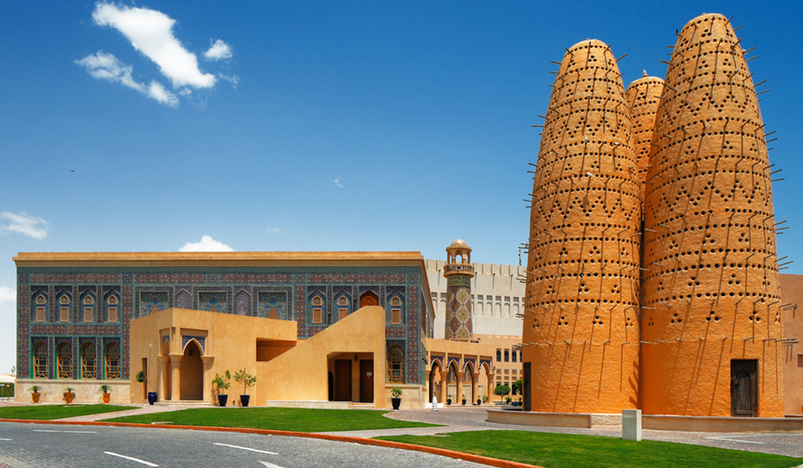 Katara Qatar
The Cultural Village Foundation (Katara) held 643 cultural activities during the period from January to the end of June 2023, Katara cultural index showed.
The activities included 37 art exhibitions that showed 940 pieces of art by 250 artists, 19 cultural and heritage festivals, as well as festivals of an international nature. There were also festivals to celebrate public and local events,10 concerts, 46 workshops and courses, 44 gatherings and forums, 46 seminars and lectures, 70 religious activities and 37 activities that include the distribution of prizes and competitions.
Katara's halls and theaters witnessed the screening of 36 Arab and foreign films, in cooperation and coordination with Arab and foreign authorities and embassies in the State of Qatar.
Katara planetarium hosted 91 shows and received 7,382 visitors.
The index showed that more than 16,451 million visited the cultural foundation, and more than 189,000 people visited Katara beach.
Katara also received about 3,216 students as part of school trips and visits, and 260 school visits within the our culture is a school program.
There were also a total of 418 visits from high-level personalities and important official delegations to enhance relations and cultural exchange.
(QNA)