Katara Concludes Eid Al Fitr Festive Program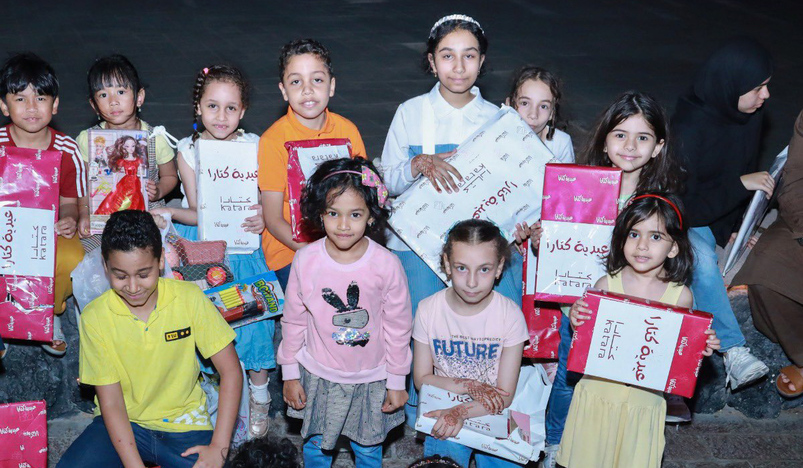 Katara Qatar
 The Cultural Village Foundation (Katara) concluded its festive program for Eid Al Fitr in the presence of a large number of visitors and families, who enjoyed interesting performances by the police band on the waterfront of Katara.
The Katara visitors watched the social satire play "Yananwa Sealine," directed by Saad Burshid. The comedy play is derived from the idea of the late artist Abdel Aziz Jassim.
The attendees expressed their admiration for the entertaining and convincing performance of the artists participating in the play. Also, they interacted with its events, which escalated in a purposeful comedic template that reveals a lot of negative behaviors among some young people who go to Sealine during the camping season, in addition to other events that unfold in the course of work.
(QNA)