KAHRAMAA launches smart platform to help you save on water and electricity bills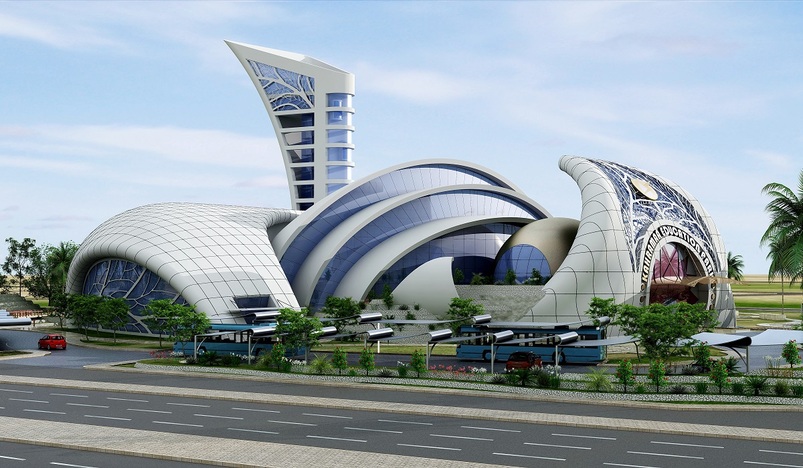 New KAHRAMAA platform
Now you can view and compare your electricity and water consumption online with the new smart platform launched by the Qatar General Electricity and Water Corporation (KAHRAMAA).
Represented by the National Program for Conservation and Energy Efficiency (Tarsheed) and in cooperation with the Japanese company Marubeni, the new initiative of KAHRAMAA aims at supporting efforts of Tarsheed to reduce 5% of energy consumption in the residential sector.
The platform comes within the framework of the memorandum of understanding signed between the two parties in April 2021 to launch a smart platform that activates a number of interactive electronic control panels to measure the customers' behaviour about electricity consumption inside their homes.
It also comes as part of the commitment from Tarsheed to sustainability goals and in order to reduce harmful carbon emissions and conserve electricity resources.
How will this new service benefit you?
• It enables you to create a smart plan according to your actual house consumption pattern to achieve your targeted reduction.
• It allows you to know and compare their consumption and work on energy efficiency.
• It will help you save on your monthly bills
How to use the service?
• Visit https://mytarsheed.com/
• Enter the electricity number in the username field. 
• Fill out a questionnaire specifying the number of your appliances consuming energy or water. This will help you in applying to develop a typical consumption plan for each housing category according to the number of inhabitants and other variables.
The link contains a user guide as well as an educational video material that guides you step by step to clarify everything related to the platform in Arabic, as the application is currently available in English in its first phase and work is underway to launch its Arabic version soon.
Source: KAHRAMAA