Kahramaa Installs 280,000 Smart Meters with IoT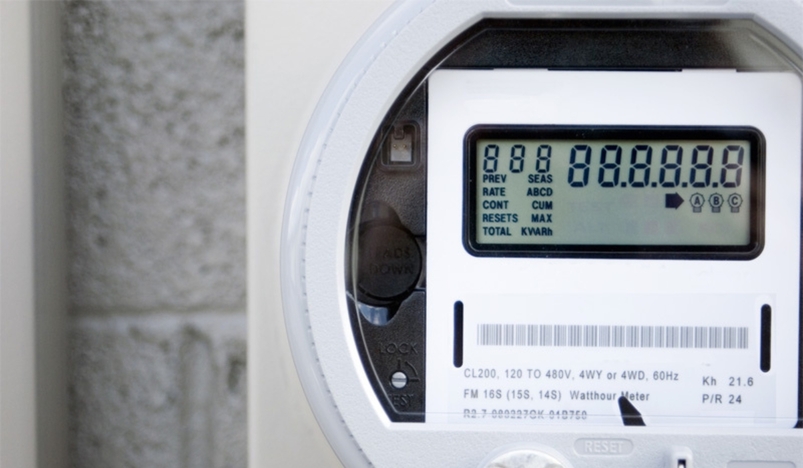 Kahramaa Installs 280 000 Smart Meters with IoT
Qatar General Power and Water Corporation (Kahramaa) has installed about 280,000 smart electricity and water meters across the country.
The Smart Metering Infrastructure Project, one of Kahramaa's most noteworthy digital transformation initiatives, aims to install 600,000 cutting-edge digital meters so that energy usage can be measured with greater accuracy.
Although having a smart meter indicates lower bills, it cannot reduce usage by itself.
The hypothesis contends that consumers are more likely to make savings if they are conscious of their consumption and spending. In contrast, the bill can increase if customers fail to pay attention to their usage and disregard the smart meter.
"Teams of engineers and experts supervised the installation and operation of about 41,000 smart electricity metres until the end of November 2022," the state-owned corporation said in an update.