Kahramaa completes 80% of its 'smart' target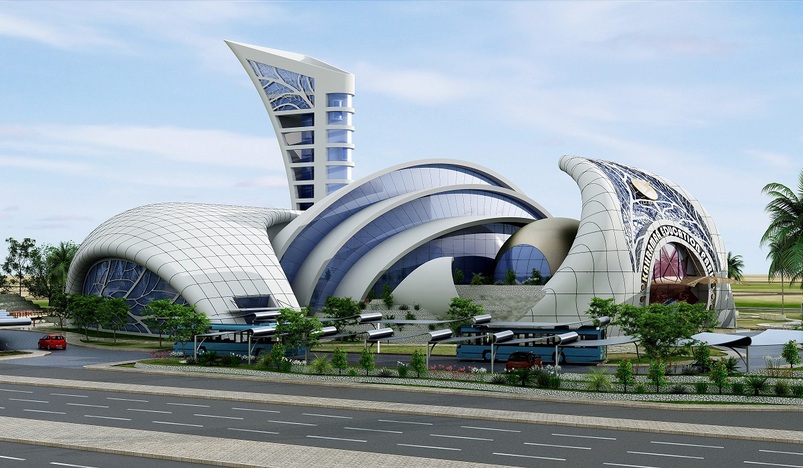 Qatar General Electricity and Water Corporation (KAHRAMAA)
Qatar General Electricity and Water Corporation (KAHRAMAA) has obtained 80 percent of its ambitious project which aims to turn the corporation into 'smart' offering fully automated services to customers without human intervention.
Just recently KAHRAMAA has launched a smart platform to help consumers save on water and electricity bills, enabling those with access to view and compare your electricity and water consumption online.
Following the State's goals towards smart cities, the project provides fast services easily reducing efforts and times of customers.
Represented by the National Program for Conservation and Energy Efficiency (Tarsheed) and in cooperation with the Japanese company Marubeni, the new initiative of KAHRAMAA aims at supporting efforts of Tarsheed to reduce 5% of energy consumption in the residential sector.
The platform comes within the framework of the memorandum of understanding signed between the two parties in April 2021 to launch a smart platform that activates a number of interactive electronic control panels to measure the customers' behaviour about electricity consumption inside their homes.
It also comes as part of the commitment from Tarsheed to sustainability goals and in order to reduce harmful carbon emissions and conserve electricity resources.
To further know the benefits of the platform, read also: KAHRAMAA launches smart platform to help you save on water and electricity bills
"Kahramaa is implementing a long-term project which was launched in 2014 to convert itself into a smart corporation. Now we have achieved 80 percent of the targets," said Assistant Director of Information Systems for Smart Solutions at Kahramaa, Eng Muhammad Al Badr. 
Speaking on Al Rayan TV recently, he said that most of Kahramaa's services for all types of customers are available on its digital platform, fully automated system without need of human intervention to visit the sites.
"The automated system is designed in a way to make the services available for customers round-the-clock without any assistance," said Al Badr.
He added that the services are very user-friendly enabling customers with different background of knowledge about technologies avail to them. 
He said that Kahramaa has been working on the projects for past many years. However, he said, with the emergence of COVID-19 pandemic in 2020, the need for smart services became more important than ever.
"Following the preventive measures to curb the spread of the pandemic, some service centers were closed but the smart services helped greatly to customers without interruption," said Al Badr.
He said that the demand for Kahrama's digital services increased significantly during the pandemic as customers experienced smart services more useful so they preferred keep using them. 
Giving further details about Kahramaa's smart platform, he said: 
"The project is being implemented in phases. One of the phases was to convert the services into smart. The smart services means no human intervention to control the system, they are only for monitoring. This is what happened in Kahramaa."
He said that services are fully automated which means that when a request submitted by a customer through the digital platform is the same as submitted at service centers as the physically submitted requests also go through same procedures without human intervention.
"Even some services which were applied through digital platform are found faster than those submitted through services centers saving times and efforts of customers," said Al Badr.
Speaking about the billing and payment system of Kahramaa, he said that the system has become very advanced and available at all places in easy way accepting all types of bank cards – credit cards, debit cards and other means of online payments provided by the banks.
"Utilising the feedback from the experiences of customers, Kahramaa is upgrading its smart services to make the services easier and faster," said Al Badr.