Jordan university student shot dead on campus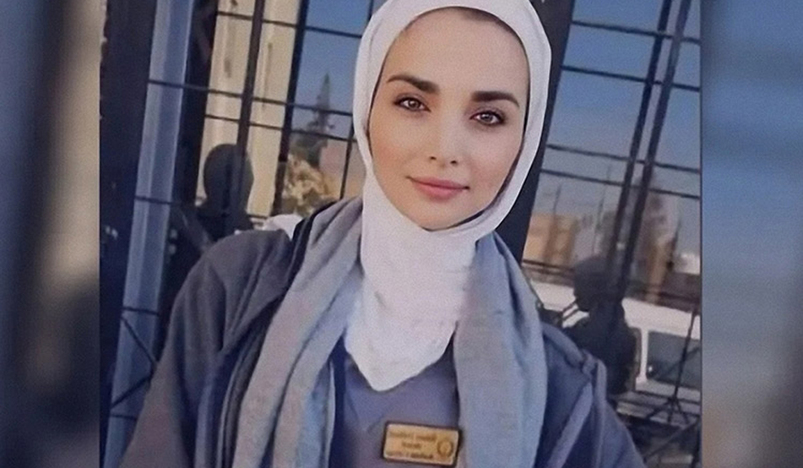 Iman Ersheed
Police hunt for assailant who shot the 18-year-old student Iman several times
A female student of a Jordanian university died on Thursday shortly after she was shot by a man on the private university campus in the north of capital Amman, local media reported.
Iman Ersheed, an 18-year-old nursing student at the Applied Science University in the Shafa Badran suburb of Amman, was shot several times by an identified man who fled the scene after committing the crime.
"One person fired several shots at a woman inside a university north of the capital" and then escaped," the Public Security Directorate said in a statement.
She was rushed to hospital in a critical condition but was pronounced dead shortly after arrival. 
Police launched an investigation to determine the identity of the assailant and arrest him.
Eyewitnesses said the assailant went through the main gate of the university brandishing a weapon. He then shot the woman several times before making his way out while firing into the air.
Social media users launched a hashtag demanding justice for Iman and the severest punishment against the killer, describing the crime as similar to the murder of Mansoura University's female student in Egypt, which happened a few days ago at the university's gate.
GULF TIMES