Japan to exempt Qatari citizens from visa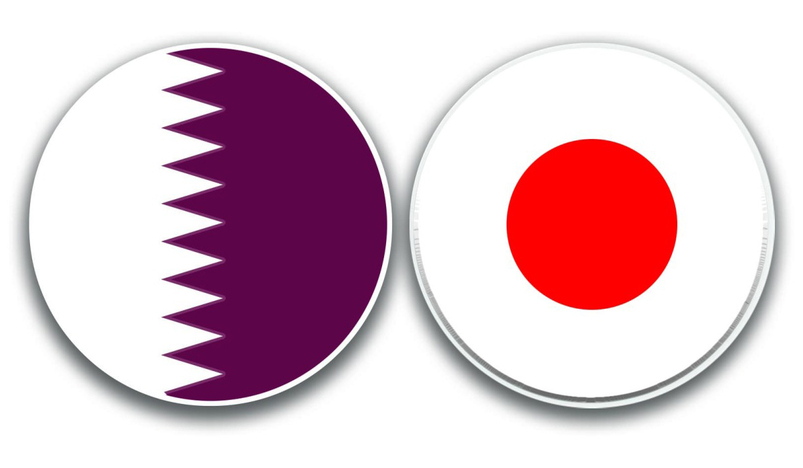 Japan and Qatar
An official source at the Consular Affairs Department at the Ministry of Foreign Affairs stated that the Japanese authorities are due to activate the system of Japanese visa exemption for the Qatari citizens in Qatar effective from August21.
The system would enable the citizens to electronically apply for visas at the Embassy of Japan in Doha to further register their passports and then finalise registration for the visa waiver online.
Upon arrival at the airport in Japan, the Qatari citizens will be requested to display the notice of visa waiver registration on their mobile devices.
QNA