Japan Airlines to launch nonstop flights to Doha summer 2024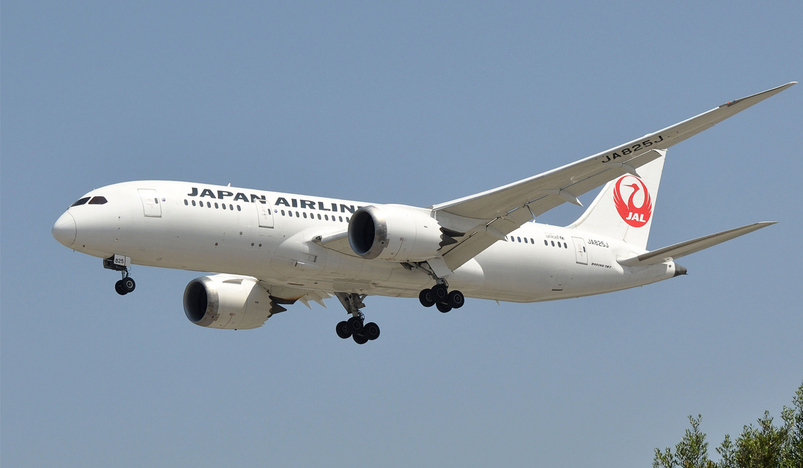 Japan Airlines
As of the summer of 2024, Japan Airlines will launch a new daily year-round service between Tokyo Haneda (HND) and Doha (DOH) using a Boeing 787-9. The Tokyo to Doha route covers a distance of 5,139 miles, so you can expect that the flight will take an average of around 10 hours in each direction (with the westbound flight being longer than the eastbound one).
This will be the first nonstop flight operated to the Middle East by a Japanese airline. The schedule for the route hasn't yet been announced, but it should be revealed in the near future.
Doha is of course the mega-hub of oneworld airline Qatar Airways. Currently Japan Airlines codeshares on Qatar Airways' route between Doha and Tokyo, and that will continue to be the case even after Japan Airlines starts its own service.
Presumably the primary intent here is to feed Japan Airlines passengers into Qatar Airways' network. Doha is an efficient connecting point for those traveling to destinations across the Middle East, Africa, South America, Europe, and beyond.
Doha's growing oneworld partner presence
Qatar Airways really dominates Doha Hamad Airport, though it's impressive the extent to which other oneworld airlines have started service to the airport. The airport now has flights from oneworld partners American Airlines, British Airways, Finnair, Malaysia Airlines, Royal Air Maroc, Royal Jordanian, and SriLankan Airlines.
It's my understanding that Qatar has been offering some very lucrative incentives for partners to launch service to Doha, beyond the typical kinds of offers we see for airlines starting new routes (like waived landing fees, etc.). So I imagine that has contributed to the amount of growth we've seen from oneworld partners.
Filling planes to and from Doha is easy, given how much of the world's population lives within a short distance of the Middle East. The challenge is filling these planes profitably, since these are often flights in fairly low yield markets, with passengers traveling very long distances.
Bottom line
Japan Airlines will launch a new daily route between Tokyo and Doha as of the summer of 2024 using a Boeing 787. The exact schedule and launch date haven't yet been announced, but should be in the near future.
This is Japan Airlines' first new long haul route in years, and it's also part of the continued growth we've seen from oneworld partners at Doha Airport.