Iranian Official Accuses UK of 'Sedition Plot' at World Cup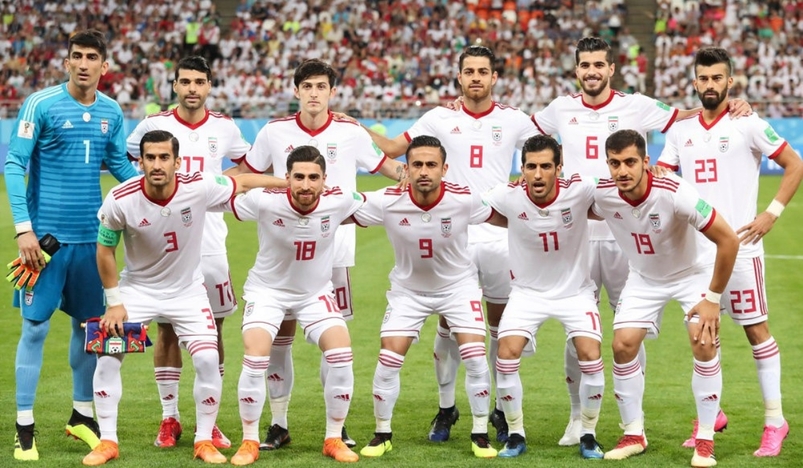 Iranian National Football Team
The Iranian minister of sport and youth stated to the Iranian parliament that the UK was attempting to have the Iranian national football squad quit while playing in the World Cup in Qatar, although he offered no supporting details.
Iran's sports minister, Hamid Sajjadi, reportedly informed the Iranian parliament that opponents of the country attempted "the height of sedition" and that the "Old Fox," presumably to the UK, had prepared for Iran's athletes to leave the team at certain periods and defect.
Iranian authorities, according to Sajjadi, thwarted the plot. He was prepared to provide evidence for his assertions in a private setting, maybe in an effort to avert a vote of censure by MPs for the state of the national game after the team was ousted from the competition after falling to the United States 1-0 in Doha.
The state security forces have harassed numerous well-known Iranian sportsmen for their support of the nation's demonstrations, but this was the first time a minister alleged there was a plot to topple the Islamic Republic on the field during the competition.